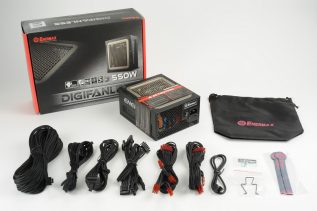 Enermax has introduced the DIGIFANLESS 550W power supply unit (PSU), which happens to be the world's first fanless power supply...
Enermax, so far known for its power supplies, fans and coolers, has decided to offer something new out of the...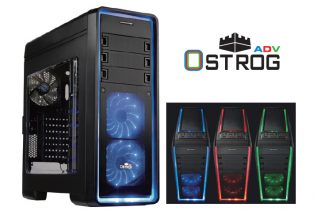 Enermax has released a new computer chassis called Ostrog ADV. The main feature of this new Enermax product is that...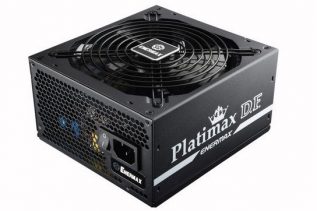 Enermax has released the first power supply units from its Platimax D.F. line, which was first presented during CeBIT 2016....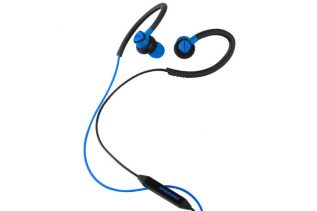 Enermax has made a few bold steps in the world of computer peripherals no matter how strange this may seem....
The Taiwanese Enermax company, specialized in the making of power supply units (PSU), cooling fans, keyboards and other computer peripherals,...