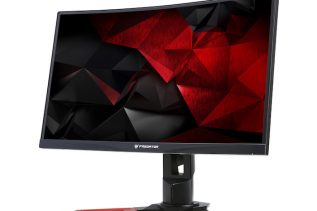 Acer has presented a new high-tech monitor that can easily be the dream of any gamer around the world. The...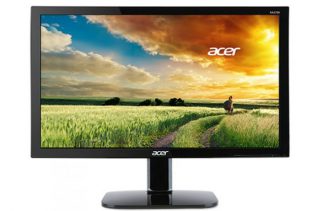 Acer has come back once again with two new monitors – the KG270bmiix and the KG240bmiix – that have been...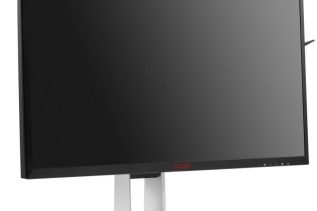 One of the top monitor manufacturers – AOC – has presented a new line of premium quality monitors called AGON....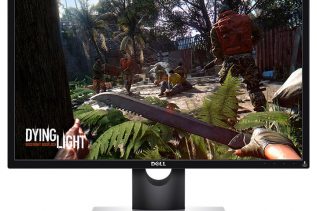 The end of the year and the holidays that come with it allow many people around the world to enjoy...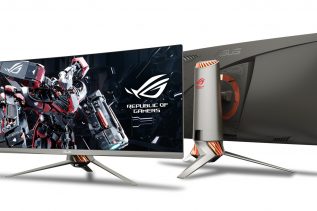 An often overlooked fact is that gaming is not all about powerful hardware – you also need a nice monitor...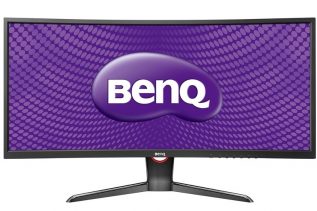 Few of us have seen curved monitors here and there since they haven't yet become the most popular display for...