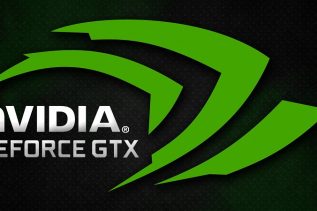 With Pascal coming in June of this year and Pascal GPUs in full production now, NVIDIA has decided to retire...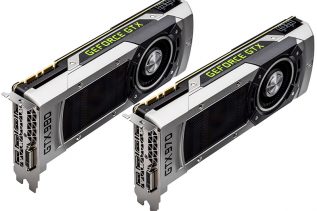 There is a major scandal in the computer world going on and it involves both NVIDIA and its leading Maxwell-based...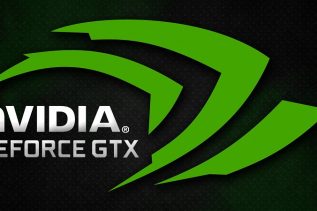 The GeForce GTX 970 is a really nice high-end video card but according to numerous reports on the Internet the...