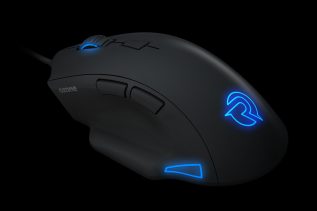 About a year ago the famous PC peripherals maker Ozone released the first Official Origen mousepad, which was warmly accepted...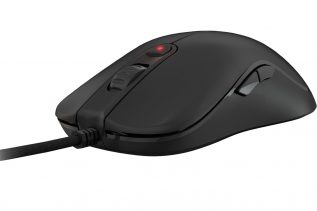 The world of gaming mice has just gotten a new member, which hails from the gaming peripherals maker Ozone. The...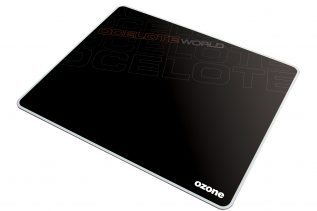 OZONE Gaming has presented the new Ocelote World Mouse Pad, which happens to be the third and last item in...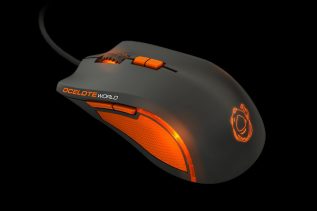 The gaming gear maker Ozone has released the Argon Ocelote World gaming mouse. The new company product combines the expertise...
If you need a new gaming keyboard then you should take a look at Ozone's latest offering – the Blade...