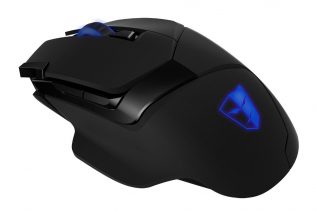 The leading maker of gaming hardware Tesoro Technology has announced the new Ascalon H7L gaming mouse. The new mouse comes...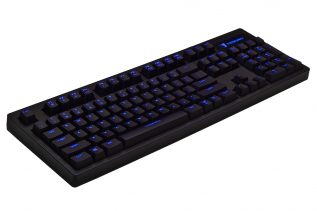 Gamers, who live in the United States, will get a new gaming keyboard in the next few weeks. This time...
US gaming peripherals maker Tesoro has started sales of a new gaming mouse that goes by the name of Shrike...