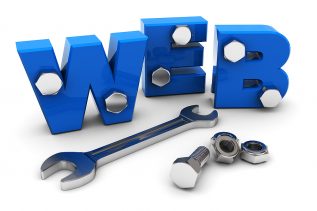 For all businesses, whether yours is located in a mall or is purely online, a professional looking website is not...
Nokia and Yahoo! announced a new alliance that will extend the reach of their leading online services, thus offering the...
Samsung Mobile and T-Mobile USA, Inc. announced the upcoming availability of the Samsung Behold II Android powered phone . The...