Empire Brands, manufacturers of aesthetically appealing headphones, unveils four new lines of ground-breaking earbuds. The Wicked Empires, Wicked Little Buds, Jaw Breakers and Metallics all feature bold design elements and superior sound, providing consumers an eye-catching accessory and an enjoyable listening experience.
Each earbud within the Wicked Audio line is constructed with high-quality materials and finished with vibrant colors. The earbuds feature maximum noise isolation, which inhibits ambient noise, ensuring pure sound quality. Each tip is gold-plated to prevent damage and corrosion, and each cord measures 1.2 meters long for maximum flexibility.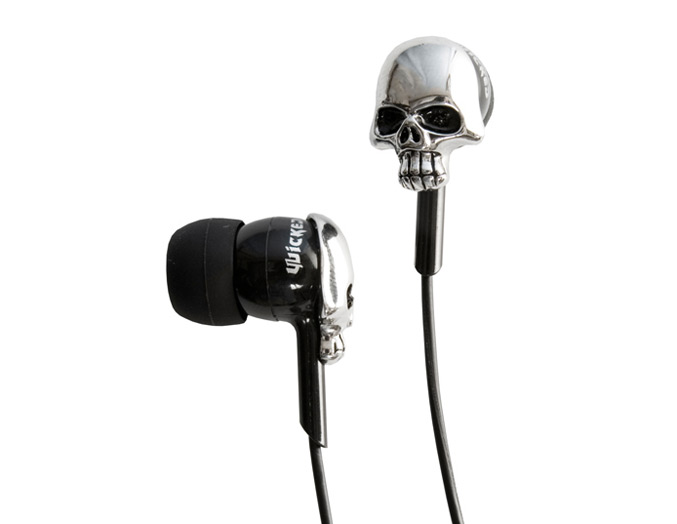 The Wicked Empire line is top notch and punk-inspired, offering a multitude of designs including a skull, eight ball, ace of spades, star and knight symbol. $34.99
The Wicked Little Buds come in four stylish colors that have a semi-glossy finish, providing an edgy look, along with a light-weight form that creates a "barely there" feeling. $29.99
The Jaw Breakers line includes four bold colors with a candy theme, guaranteeing a match to anyone's unique style. $17.99
The Metallics line is composed of stylish and vibrant earbuds in four metallically brilliant colors, which are available at an affordable price without sacrificing quality. $12.99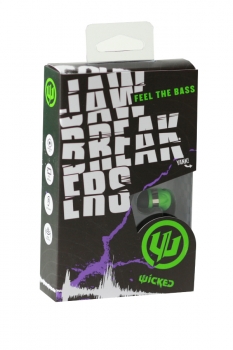 "Our goal at Empire Brands is to deliver the utmost in fashionable and functional headphones," said Paul Marshall, VP of Sales, Empire Brands. "Empire Brands' customers desire ground-breaking headphones with innovative designs. The Wicked Audio Collection merges style and sound quality unlike any other headphone on the market."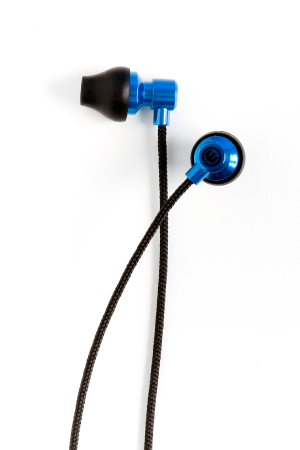 The Wicked Little Buds, Wicked Empires, Jaw Breakers and Metallics are currently available.