The leading third-party interactive provider of accessories, Mad Catz Interactive, announced that it has launched the AX 180 Wireless Gaming Headset under the TRITTON gaming audio brand of the Company.
This gaming headset is based on the already critically-acclaimed wired AX 180. The New Wireless AX 180 Gaming Headset uses the 2.4GHz technology to provide solid connection and allow total immersion and freedom of movement. It provides an amazing high-quality sound, expected from the TRITTON brand.
The TRITTON AX 180 Wireless Gaming Headset features independent game and voice volume controls; a mute switch and Xbox LIVE port; a "Selectable Voice Monitoring Switch on the Portable Control Unit; 3D Audio Switch, which expands the sound stage for surround sound audio and also stereo. Delivering crisp and clear communication with the detachable microphone, The TRITTON AX 180 Wireless gaming headset comes at the price of $149.99.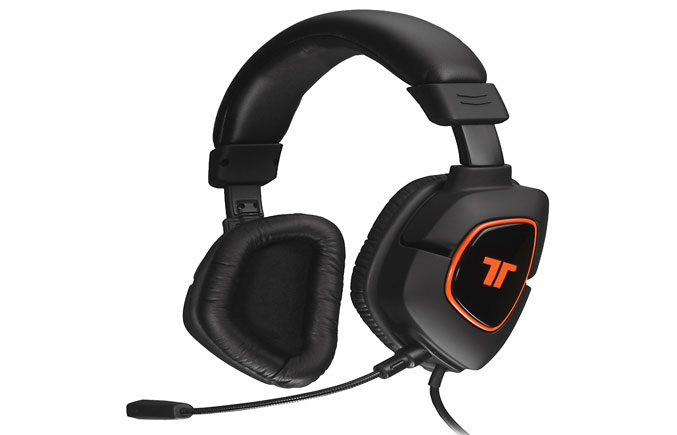 President and Chief Executive Officer of Mad Catz, Darren Richardson, said that they are delighted to introduce this new wireless gaming headset which they believe will serve as an ideal debut to their new range of gaming audio products. He also said that TRITTON is a brand long synonymous with audio excellence and that they are convinced that the combination of audiophile sound quality and wireless flexibility will prove enticing to gamers around the world.
The Mad Catz TRITTON AX 180 Wireless Gaming Headset is expected to be released around the world on September, 2010.