Sony today expands its headphones offering with models as they say – from the studio to the street. At the top of the line is the MDR-Z1000 studio reference model, designed to address the rigorous demands of high-end studio production and representing a new "pinnacle in professional headphone design." They are equipped with 50 mm, Neodymium High Definition driver units (4,000 mW output and frequency response of 5-80,000 Hz),  utilizing newly-developed LCP (Liquid Crystal Polymer) diaphragm which Sony claims dramatically reduces resonance "to deliver exceptionally clear, natural mid to high frequencies." MDR-Z1000 have noise isolation Earpads which are cushioned with low-repulsion urethane foam for more comfortable fit and from the company says that isolation is boosted further by a new housing gasket that dramatically cuts inside/outside leakage. Features also include a light magnesium alloy housing that "damps resonance for smooth bass and clear mid/high highs", and have a cord that uses 7N Grade (99.99999%) OFC (Oxygen Free Copper) conductors to minimise transmission losses and better sound quality.
The new models from Sony's MDR-ZX series feature a closed-type design, the flagship MDR-ZX700 packs 50mm driver units, noise isolation earpads and pressure-relieving urethane cushion earpads for a comfortable fit. The other models in the series combine modern looks with "superlative audio quality" from any music source. These are the ZX500, ZX300 and ZX100 models.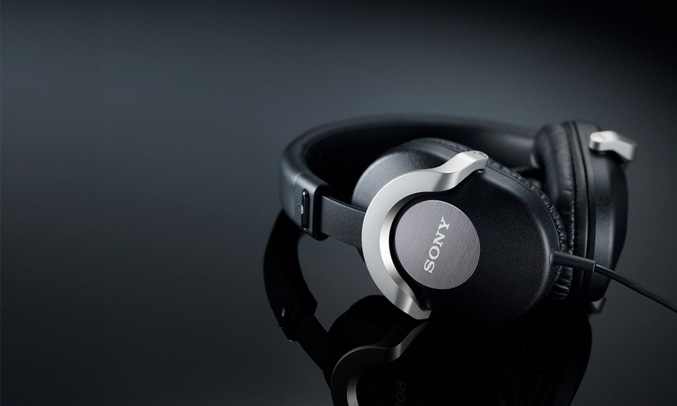 And finally is the MDR-EX Series in-earphones for everyday use on the move and receives seven new additions. The flagship MDR-EX1000 features over-the-ear cord design and silicone/urethane earbuds, a Liquid Crystal Polymer (LCP) film diaphragm with newly developed 16mm driver unit, slim magnesium housing for damping unwanted resonance and to reduces weight and for comfortable wear. Theircord also utilized the 7N grade(99.99999%) OFC (Oxygen Free Copper) conductors for uncompromised signal transmission as the MDR-Z1000 headphones.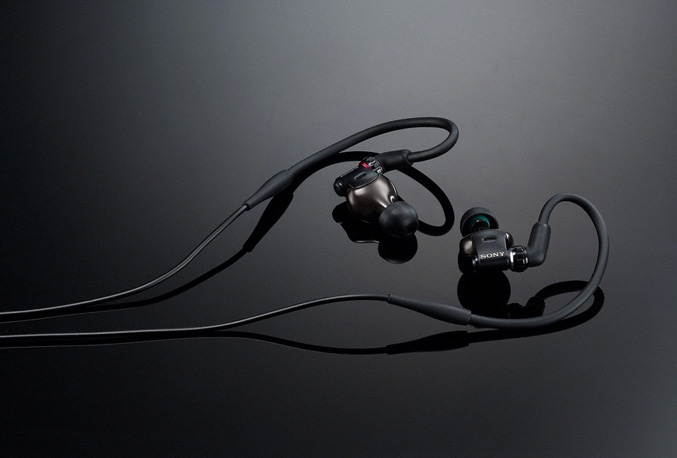 The MDR-EX510LP is a vertical in-the-ear style headphones, which have vertically-mounted 13.5mm driver units, delivering "rich, powerful sound" and featuring newly-designed earphone structure that reduces the risk of the headphone dropping out of your ears. For better sound reproduction they feature a specially-formulated ABS plastic that "cuts unwanted resonance and vibration for a smooth, exceptionally articulated bass response and sparklingly clear mid-highs."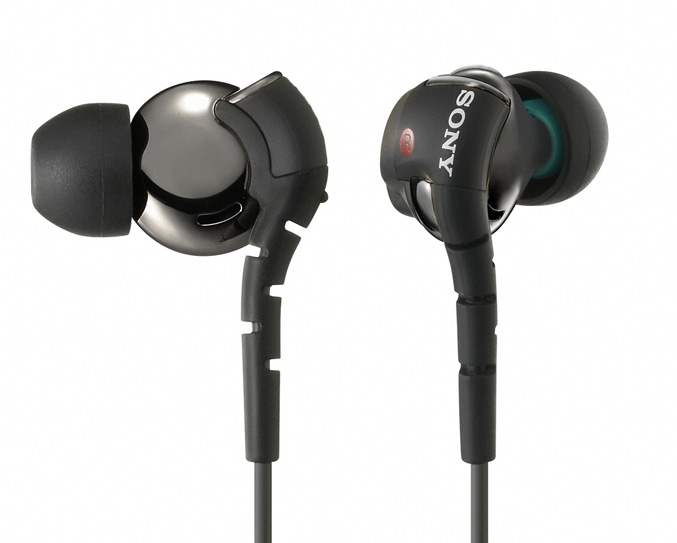 The EX range is also complemented by colourful and budget-friendy  EX50 and EX40models that offer "full, rich sound with excellent isolation and comfortable wear", plus the DR-EX12iP model which is specially designed to match your iPod/iPhone/iPad and packs a handy in-line remote for fingertip control of player functions and volume.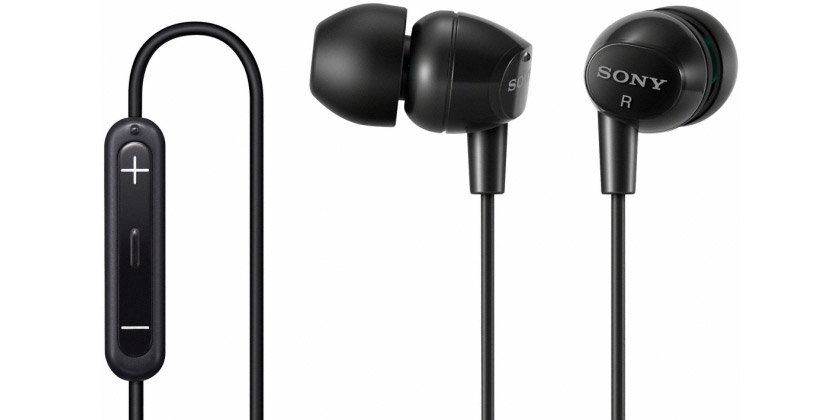 The latest range of closed-type and in-ear Sony headphones is available from March 2011.