Sony has announced four new model headphones – the closed-cup MDR-570, the open-type MDR-370 and two pairs of in-ear headphones – the MDR-EX77LP and MDR-EX57.The MDR‑570 are closed-type headphones with a slim headband and pressure-relieving urethane cushioned ear-pads for extra wear comfort. The 30mm Neodymium driver inside can handle 1000mW of input power, they come also with cord length adjuster, ear cups that swivel flat for easy carrying, gold plated stereo mini plug and are available in five colours Black, Orange, Green, Brown and Blue indigo.
Aimed in younger listeners MDR-370 open-type headphone features pressure-relieving urethane ear-pad cushions, 30mm Neodymium driver, cord adjuster, weighing 52g  and are available in four colour: Pink, Blue, Green and White.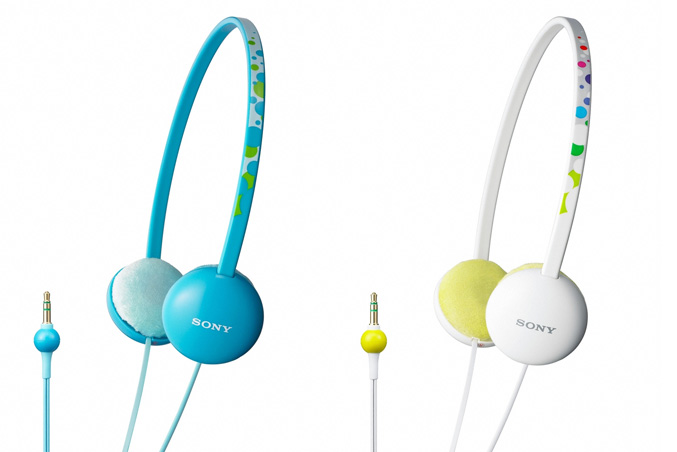 Both MDR-EX77LP and MDR-EX57 are in-ear type and have 9mm Neodymium driver, comes with cord adjuster and carry case and are available in black or white(MDR-EX77LP) and black, white, blue, violet, pink for MDR-EX57LP respectively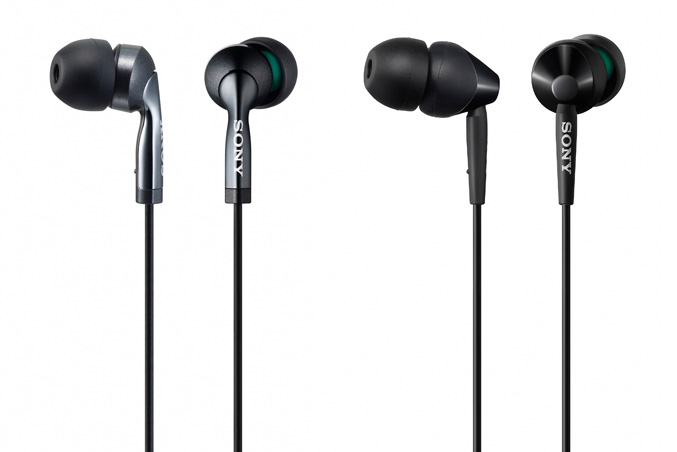 The new MDR-570, MDR-370, MDR-EX77 and MDR-EX57 headphones will be available from May 2010.
Source: Sony