Onkyo offers Remote App for Android

The company Onkyo has announced that will release a free Remote App for Android this August, which will allow the owners of Onkyo's 2011 range of network A/V receivers to stream audio wirelessly from an Android-based device to their Onkyo A/V or hi-fi system, as well as providing a wide range of remote control functions.
The Remote App operates over a wireless local network and will allow playback of music stored on an Android device through a networked Onkyo audio system, as well as users can browse networked content without needing to view or operate onscreen menus on a connected TV display. The app will give access to variety of functions of their Onkyo devices, such as selecting the input source or adjusting the volume and tone, controlling the output in individual zones in a multi-room distributed audio set-up, all via touch-screen GUI on their Android device.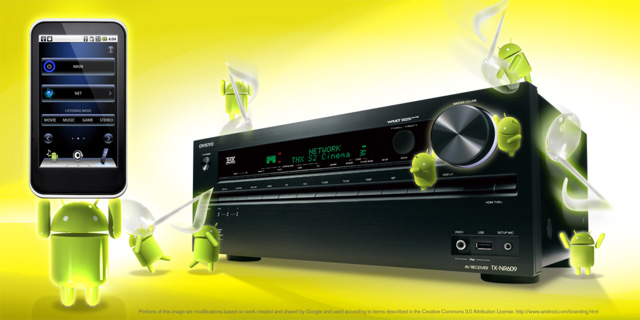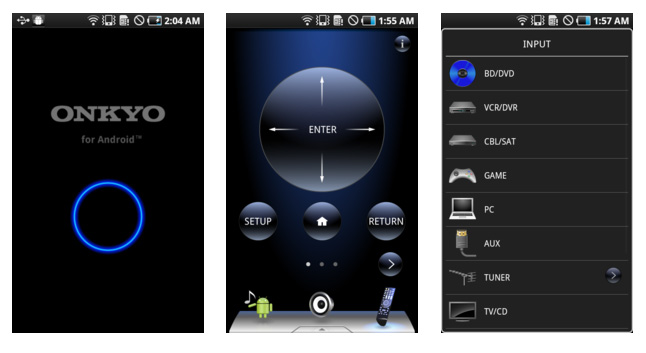 Source: Onkyo