The three new wireless headphones from Sennheiser, the RS 160, RS 170 and RS 180 models, promise to deliver high-resolution, movie-theater-quality audio thanks to Kleer technology, which operates without compression and therefore without any audio detail loss and can serve up to four pairs of headphones.
The new RS models are specifically designed for "hours of television or music enjoyment" and feature clear lines and "sophisticated, reflective surfaces in black, silver and anthracite make them genuinely desirable design objects." You could enjoy the cable-free music up to – RS 160 up to 65 feet, RS 170 up to 262 feet and RS 180 up to 328 feet, and the transmitter of RS 160 can be powered by included wall adapter or batteries, while the RS 170 and RS 180 transmitters feature a vertical, desktop design that also serves as a charging cradle. The headphones have transducer systems with powerful neodymium magnets and a distortion of only 0.5 percent reproduce for clear and detailed audio reproduction.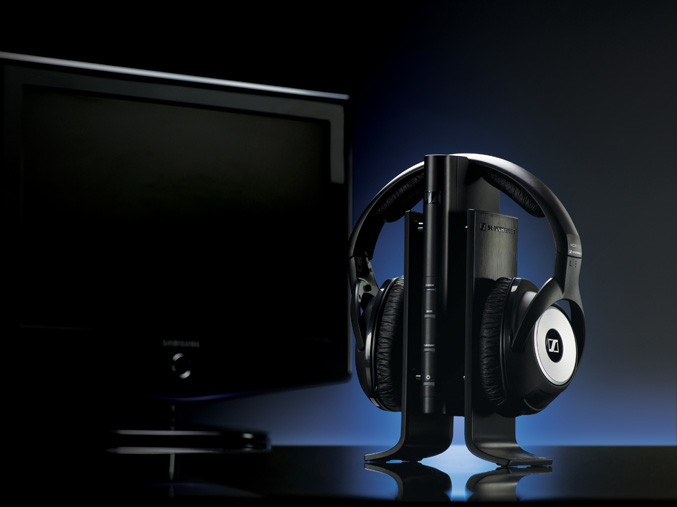 The first from the line is RS 160 model, announced as a "entry-level model" ($199.95), consists of a pair of wireless headphones (HDR 160) and a compact transmitter (TX 160). The headphones features leatherette earpads headband cushions and digital volume control with mute function directly on the headphones. "The RS 160 combines the best wireless audio quality with a truly versatile compact transmitter for listening at home, on-the-go or at the office."
The next is RS 170, which is also a closed model, has leatherette earpads and headband cushions for maximum comfort and a a multi-purpose transmitter (TX 170) which also functions as an 'easy-charge' cradle and docking station. The RS 170 also features a Dynamic Bass Boost and Surround Sound simulation mode for immersive sound experience.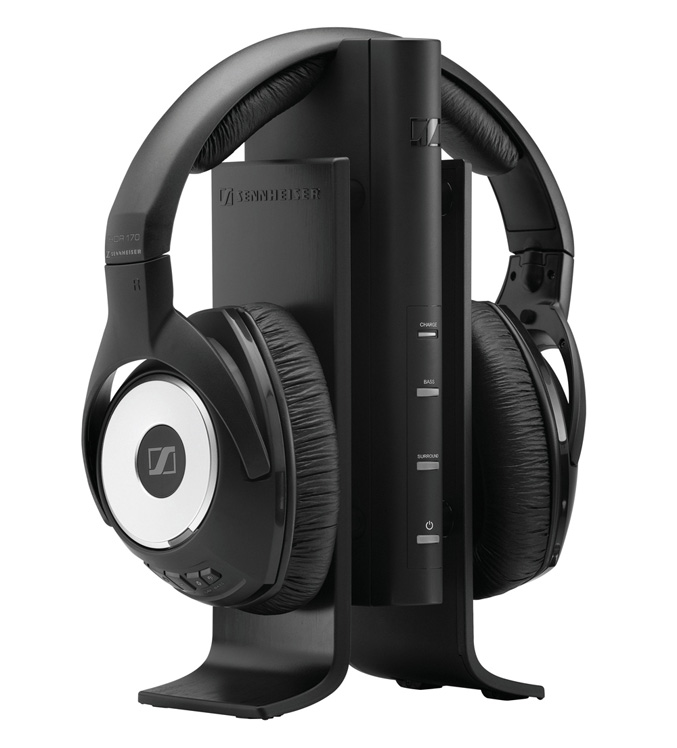 And finally is the top-of-the-range RS 180 model has an open design, as Sennheiser says  "for a particularly natural listening experience which can be set to individual preferences".  The headphones has a luxurious velour earpads and headband cushions and equipped with balance and automatic level control, which compensates for variances in the volume of program material to enhance speech intelligibility. "The front-row seat to your favorite concert or movie just got a lot closer."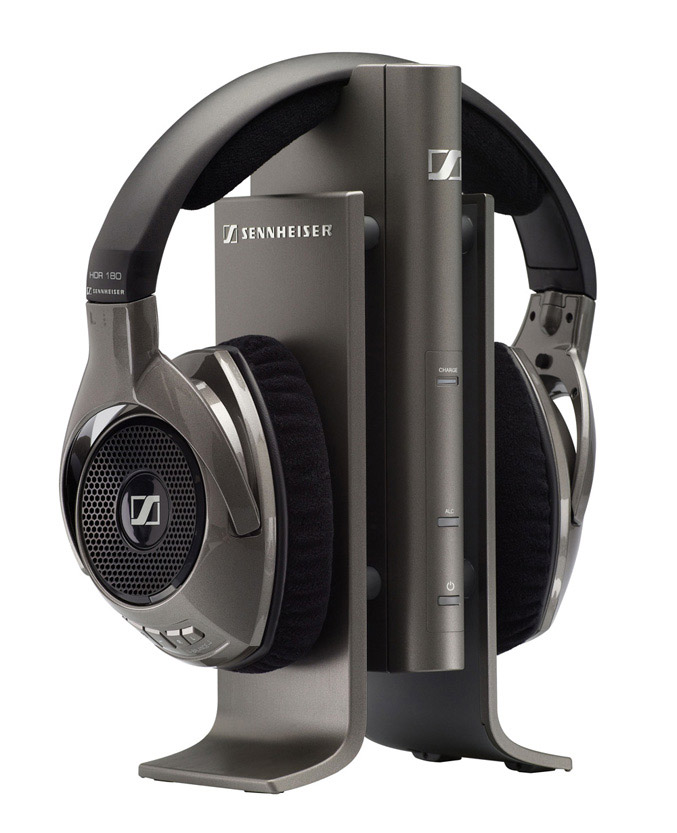 Each model is now available with following prices:
RS 160 – Street price: $199.95 (MSRP: $259.95)
RS 170 – Street price: $249.95 (MSRP: $329.95)
RS 180 – Street price: $299.95 (MSRP: $389.95)