Sony comes up with new offers aimed at computer users and appropriate for chatting, playing or just  listening to music.
The first of one,  DR-GA100 is designed for PC gaming packs 30 mm drives and noise-cancelling boom microphone, backed by Sony's Virtual Phones Technology for "full, rich reproduction of voice and music from any source." The headset has soft cushion earpads, light, low-pressure headband and comes with handy in-line volume control.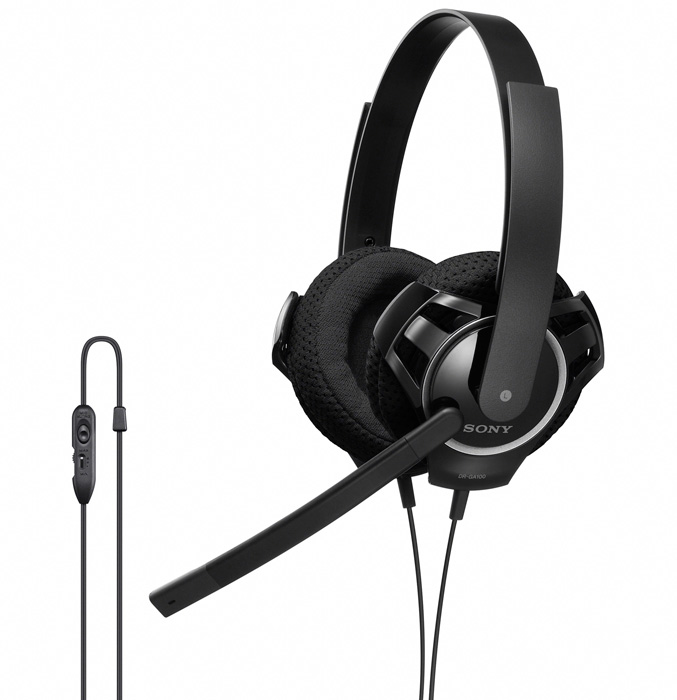 The next DR-ZX103USB and DR-ZX102DPV PC headsets feature closed-type 30mm driver units and in-line mic in the headset cord for VoIP conversations. The DR-ZX103USB model offers "extra refinement" in the audio and reduces background noise levels for even clearer, more intelligible speech.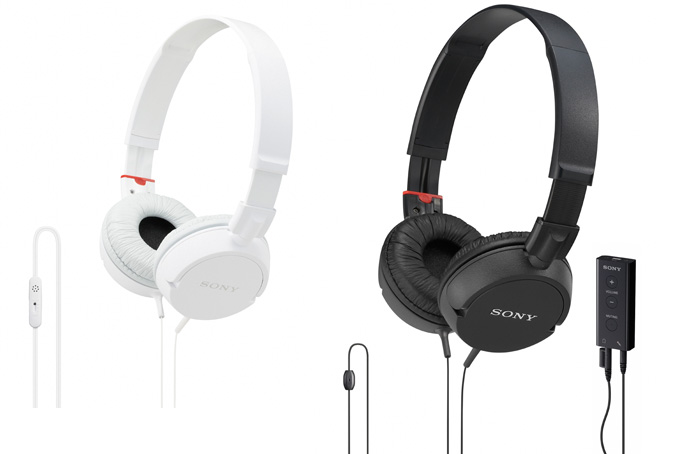 For those who needs portability, Sony offers the DR-EX13DPV in-ear headset, which are equipped with 9mm EX drivers, in-line microphone and in-line volume control.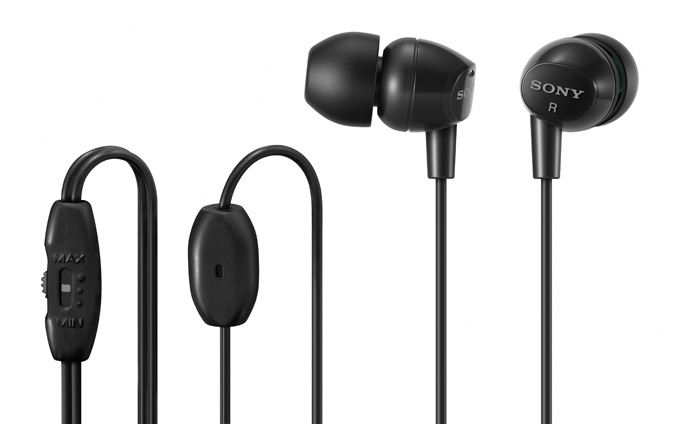 An finally is the ECM-PC60 electret condenser microphone VoIP chat. It comes with an angle-adjustable stand for desk mounting and a tie-clip mount for recording a presenter/interviewee on your PC or digital voice recorder.
The new models of PC headsets and microphones is available from April 2011.