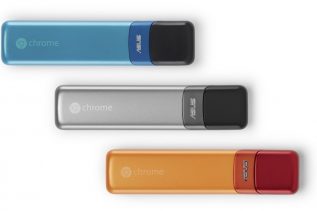 PCs on a stick have been gaining momentum in the past few years – they offer decent hardware and acceptable...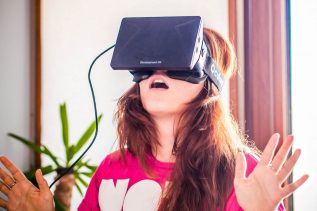 by  jerryluo0520 PCs are no longer just for work or productivity and are now full blown entertainment machines within their own...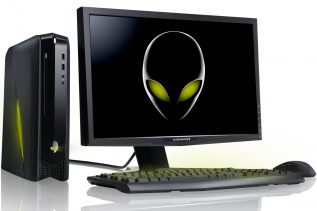 Computers that languish from slow operating speeds can be incredibly frustrating, while also stifling productivity and limiting your ability to...
A really long time ago in 1998 a game was released that made history in the world of gaming. Of...
Bad news for Far Cry fans – the latest installment – Far Cry 3 has been delayed by three months...
This model – C325 is the latest All-in-One PC from Lenovo which is intended to satisfy the computing and multimedia...
Asus is preparing the launch of three new All-in-One PCs, powered by 2nd generation Intel Core processors and equipped with...