SteelSeries, the leading manufacturer of gaming peripherals and accessories, today introduced the new SteelSeries Siberia v2 Full-size Headset. As the successor to SteelSeries' signature Siberia Headset which launched in 2004, the new Siberia v2 offers gamers and music enthusiast's superior speaker and microphone technology that delivers impeccable sound quality, integrated control capabilities, and enhanced design for greater comfort and improved passive noise reduction.
The original SteelSeries Siberia Full-size Headset became a huge success in the professional gaming community and also extended its reach into the music world being used by professional musicians in several high-profile international music videos.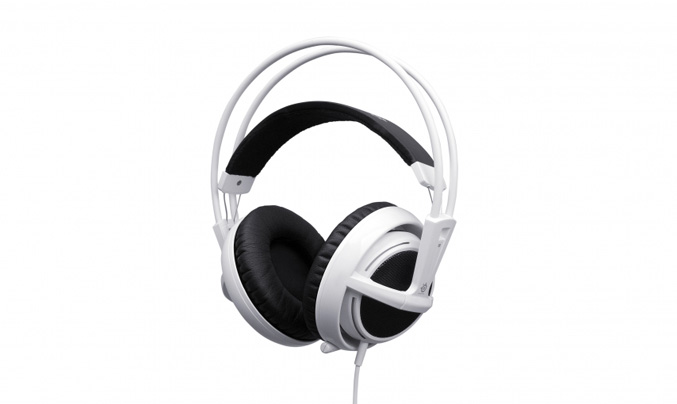 As an upgrade to the original Siberia, the v2 sports an "invisible" retractable microphone system that pulls out from the left ear-cup, allowing for a more convenient and travel-friendly headset especially for tournament players.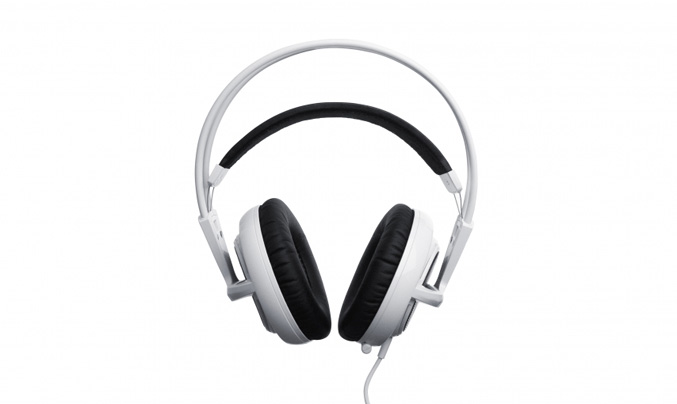 The Siberia v2's increased 50mm speakers will amplify the bass and overall volume as well as improve the frequency response to 10-28,000 Hz. Optimized for professional gaming, where crisp detailed sound can mean the difference between winning or losing, the soundscape features crystal clear high, low, and mid-tones. Tournament players and gamers that battle with loud households will appreciate its new closed ear-cup design which features thick leather padded cushions built from sound dampening foam to increase outside noise isolation, especially important for first-person shooter (FPS) games when footsteps and grenade pin-drops are so important to hear.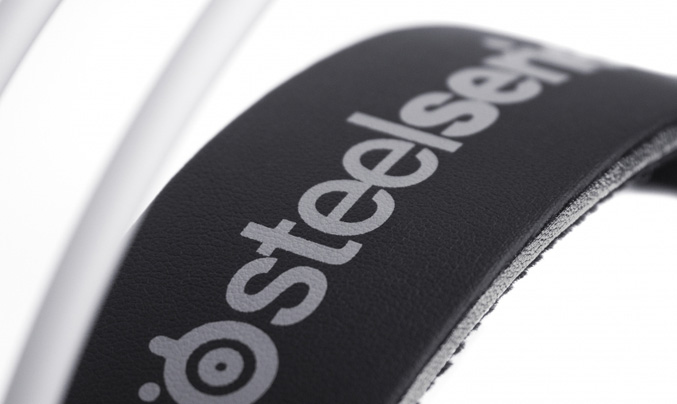 "Every element of the Siberia v2 has been optimized for pro-gaming, making this headset a preferred piece of equipment for the world's best competitive PC gamers," said Bruce Hawver, CEO of SteelSeries. "What's even more impressive is that the headset is multifunctional with its ability to deliver an unparalleled audio experience for music lovers and VOIP users."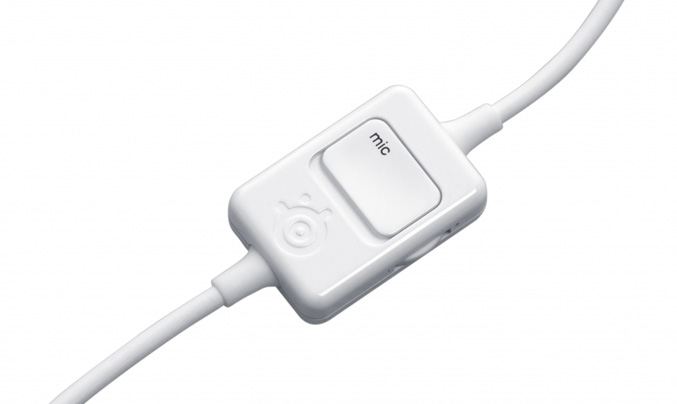 Key product specifications of the SteelSeries Siberia v2 Full-size Headset include:
50mm speakers
Impedance: 32 Ohm
Frequency: 10-28,000 Hz
SPL@1kHz: 112dB
Cable: 1m + 2m extension
Jacks: 2* 3.5mm
Retractable microphone: 50-16,000 Hz, unidirectional
Along with the new thicker leather ear-cups for sound isolation, the Siberia v2 remains lightweight while its trademark headband suspension construction makes it extremely comfortable for use over long periods of time. The volume regulator, the cord and its base have also been upgraded. The primary cord is shorter in length for optimized use with portable gear and comes with an additional extra cord for use with stationary computers.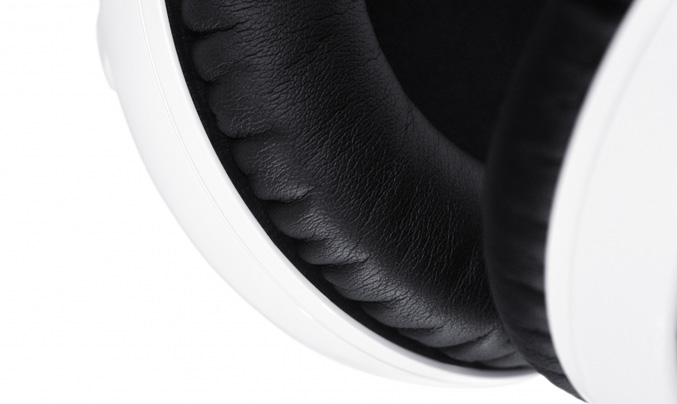 The Siberia v2 will be offered in two versions, with and without a USB soundcard. The virtual surround 7.1 soundcard offers a consistent sound experience, ensuring gamers the exact same sound and settings no matter where they are in the world or at what computer they are playing. With the easy to use software provided with the headset, the user can easily customize equalizer settings, profiles and other output settings.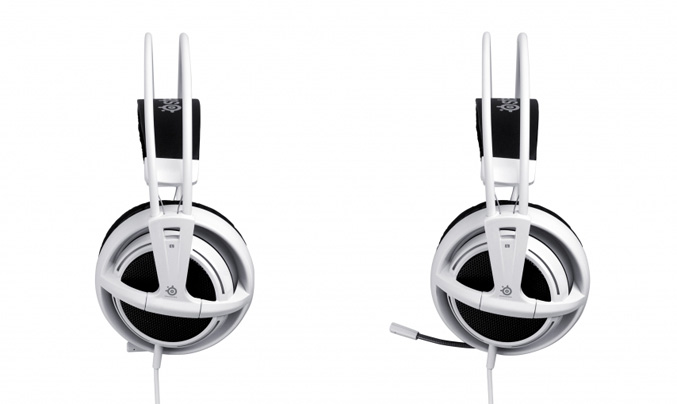 SteelSeries Siberia v2 Full-size Headset will be available all over the world in November 2009. Pricing will be announced at that time as well.
Source: SteelSeries