If you want to listen to your music and share it everywhere, Bose has a new offer for you, SoundLink Wireless Mobile speaker that can connect to various Bluetooth enabled device like, smartphones and tablets, and promising clear and detailed sound form this compact speaker.
Bose's Bluetooth speaker is at less than two inches thick and feature rugged construction that can withstand salt-fog, sand, wind, and moisture. It packs four low-profile neodymium transducers and dual-opposing passive radiators,  designed with a patented waffle-shaped surround for deep bass, and all backed by Bose digital signal processing algorithms, to ensure high-quality sound at any volume. The compact system has a rechargeable lithium-ion battery that offers up to eight hours non-stop music.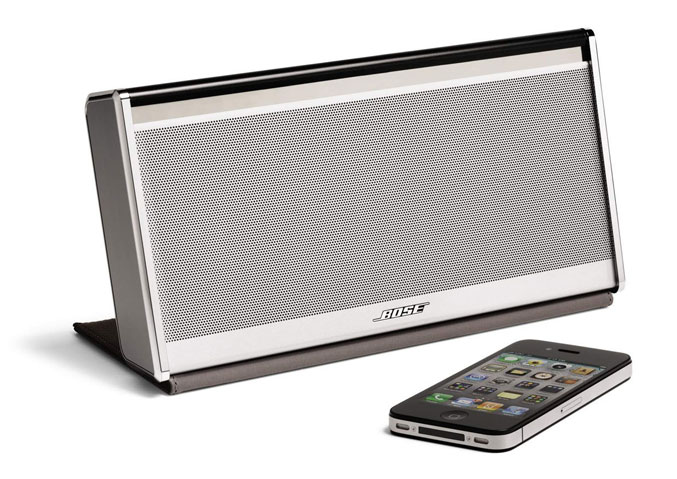 The SoundLink Wireless mobile speaker is available in two variants – a  standard trim level and a dark gray Cordura nylon cover for $299.95, or, and  a LX model with a premium trim level and a dark brown leather cover for $349.95.
Source: Bose