The popular German digital camera maker Leica Camera AG has presented the new compact-class premium digital camera Leica Q (Typ 116).
The new camera measures 130 x 80 x 93 mm and weighs 640 grams. It is designed for people who love to take portrait, street and architecture pictures and offers a gigantic 24-megapixel sensor with a burst mode that shoots 10 frames per second with no autofocus enabled. The camera also has optically stabilized lens that is a speed demon – it has a maximum aperture of f/1.7 and a wide-angle fixed focal length of 28 mm. The shutter is also extra fast – it features a shutter speed of 1/16000 and the ISO goes up to 50 000.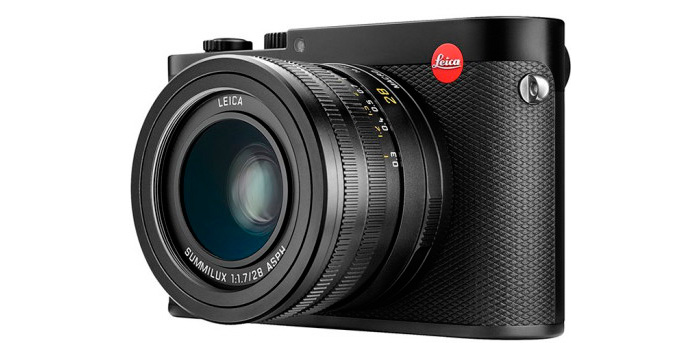 The Leica Q, however, does not offer an interchangeable lens body and there isn't a rangefinder but the camera compensates this with an eye-level electronic viewfinder and a 3-inch touchscreen LCD display. There's also Wi-Fi and support for iOS and Android, which means that the Leica Q can wirelessly transfer pictures to iOS and Android-based devices or computers for that matter. The camera also supports recording of HD video at up to 60 FPS in MP4 format. All this is powered by the powerful Maestro II Leica image processor and the package is completed by Adobe Photoshop Lightroom 6 software and a special iOS and Android application that allows you to control your Leica Q digital camera wirelessly.
All is good except for one thing – Leica has priced the Q at USD 4250, which a rather high price for every ordinary photographer. So if you want to purchase this gem you will likely have to save money for a long time.
Source: Wired.com