While we are waiting for the mass market adoption of smartwatches various hardware makers around the world have been releasing trendy fitness bracelets. Acer is the latest company to do that – the Taiwanese hardware maker has presented three new fitness bracelet models – the Liquid Leap Active, Liquid Leap Fit and Liquid Leap Curve.
The first model has changeable straps and allows its users to monitor their everyday activities. It can receive text messages, show notifications about events in social networks and can even control the music played on smartphones and other similar devices.
The Acer Liquid Leap Fit is a rugged fitness bracelet that comes with support for the IPX7 standard, which makes the device water-resistant. Users can submerge the bracelet in depths at up to 1 meter for up to 30 minutes with no problems. The Acer Liquid Leap Fit also has a heart rate sensor, a stress level sensor, replaceable straps and a battery that can provide enough power for up to 5 days.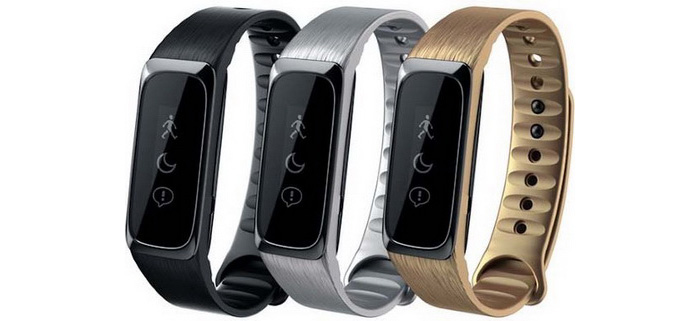 The final model – the Liquid Leap Curve – has a stylish water-resistant chassis made of metal and offers a curved 1.4-inch sensor display. The fitness bracelet follows your physical activity during the day and allows you to receive text messages and to communicate with your smartphone. The installed battery allows problem-free operation for one week.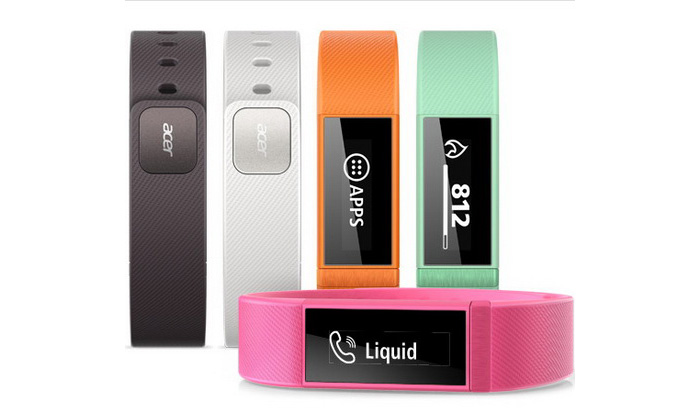 The pricing of these models has not been announced just yet.
Source: Windowscentral.com