Altec Lansing has unveiled its new line of noise-isolating, in-ear headphones, designed specifically for women. The new lineup  includes three models with smaller housings to fit petite ears of the womens while providing "exceptional sound quality" and bears the names of precious metals – Bliss Silver, Bliss Gold and Bliss Platinum.
Altec Lansing engineered the Bliss series with narrower barrels and smaller ear tips to fit gently and securely in female ears, while in the same time despite the smaller design, according to the company these smaller components deliver great audio quality with "punchy bass and clear highs". The headphones incorporate stylish colors and jewel accents to appeal to a woman's sense of fashion and are equipped with 10mm neodymium drivers (8mm for gold model) with 20 Hz – 20 kHz frequency response, 107dB input sensitivity and impedance of  29 Ohms.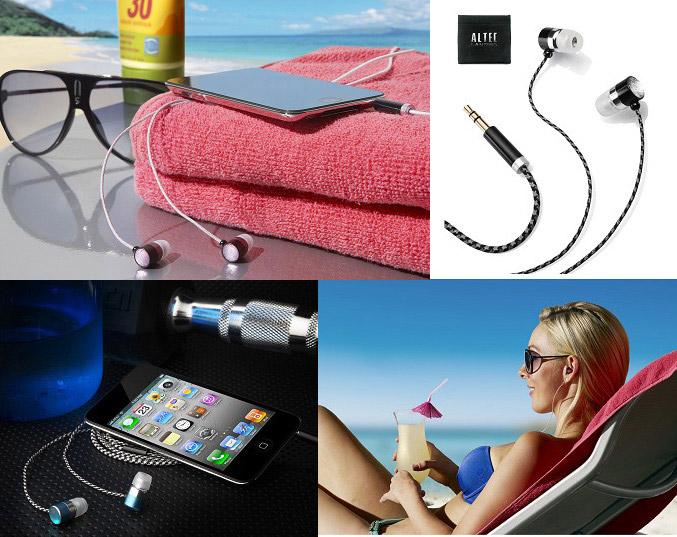 At the top of the line are Altec Lansing's Bliss Platinum (MZX736) earphones with diamond-cut styling, available in three attractive colors, aqua, black and pink. They come with  a coordinated braided cloth cord that eliminates friction and tangling, a soft carry case and an eight-piece ear tip kit for the perfect fit, all for for $69.95.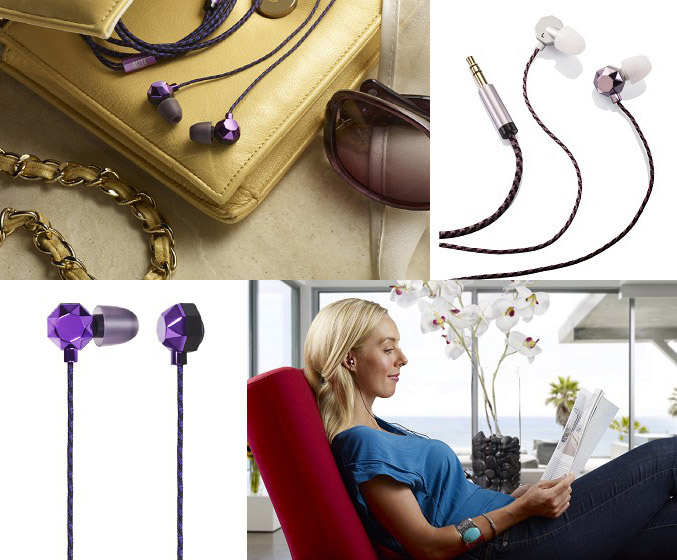 Altec Lansing's Bliss Gold (MZX436) earphones feature glamorous jewel-faceted housings in pale lilac, violet and rose and offer crisp and clean audio, especially ideal for emphasis on vocals. Price $49.95.
And last are Bliss Silver (MZX236) priced at $29.95, featuring a low profile,balanced audio and a chic design in contemporary gold, teal and red.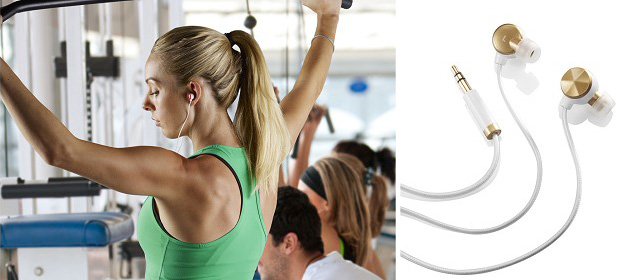 The new Altec Lansing's Bliss series earphones are available now at www.alteclansing.com and Best Buy.