Do you like Philip's Ambilight that generating light effects around the TV, yes!? Check this one DIY solution which will help you to equip your monitor backlighting.
The Antec's SoundScience Halo 6 LED Bias Lighting Kit will cost you only $12.95 and is actually a long strip (370 mm in length) of USB-powered LEDs which you can attach to the back of your monitor and according the company will reduce eye strain and viewing fatigue, that is caused by differences in picture brightness from scene changes in movies, and video games.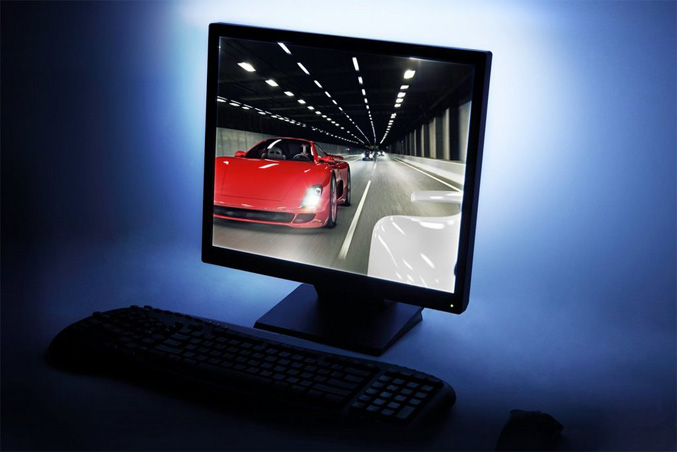 It supports displays that are up to 24″ in size, and is available now at Antec's online store.