Need some color in you peripherals, the Logitech Fantasy Collection might be just for you. Announced yesterday, the new collection includes colorful, fanciful and uniquely designed wireless mice, keyboards and webcams.
You could choose from a diverse mix of colors and patterns including Fleur Dark, Blue Swirl, Pink Balance, placed on Wireless Mouse M305 or M310, Logitech Webcam C250, Wireless K250 keyboard, Portable Lapdesk N315 and LS11 Speakers.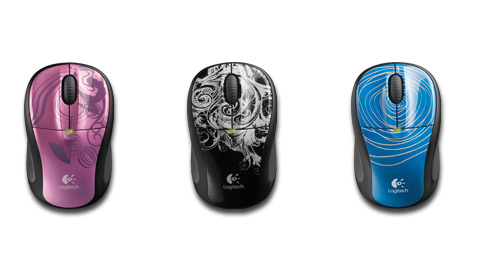 "With the Fantasy Collection, we add a little fun and inspiration to some of our most popular, affordable and easy-to-use computer peripherals," said Rory Dooley, Logitech's senior vice president and general manager of the Control Devices business unit. "Our inspired colors and patterns bring a bit of fantasy into your world. With so many to choose from, you're destined to find one that inspires you."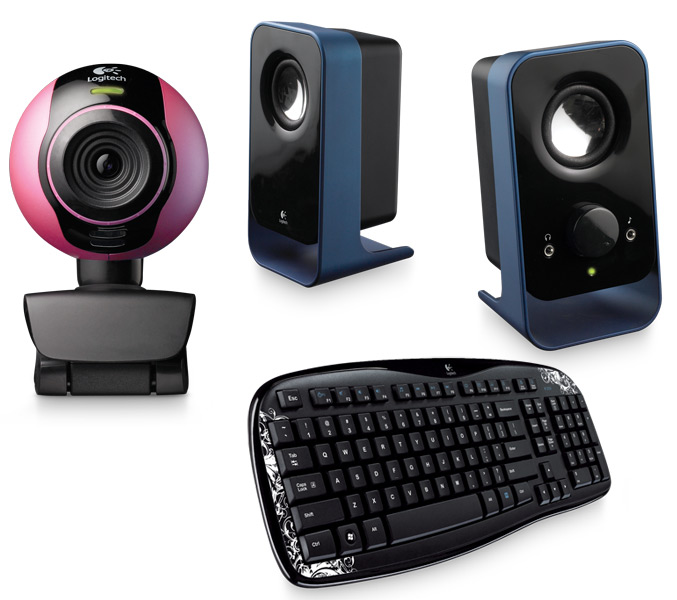 The new peripherals designs  are available in Logitech's online store now with pricing between $29.99 and $39.99.