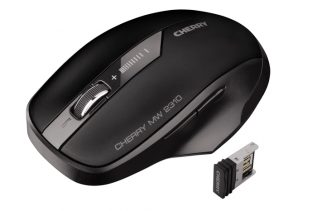 The famous maker of high-end mechanical switches Cherry has announced two new wireless mice – the MW 2310 and MW...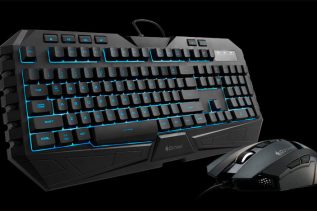 Cooler Master, a leading maker of computer peripherals, has presented the Storm Octane keyboard and mouse combo that covers the...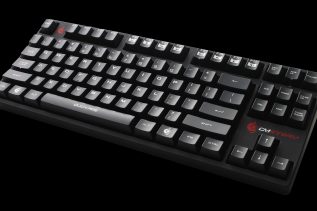 Although Cooler Master is known for making mostly chassis and cooling solutions, the company also produces gaming keyboards and mice....
There are virtually thousands of mice on the market out there but if you are still not satisfied you can...
Windows 8 will hit stores (and perhaps your computer) on October 26 and despite there's still some time left Microsoft...
The US company Razer, which we've come to know for its unique and rather innovative mouses, keyboards and computer peripherals...
Days before the official launch of Diablo III, the US company Thermalright has made gamers happy by unveiling the RPG...