Intel has surprised partners, customers and fans with rather disappointing news – the new and highly anticipated Ivy Bridge CPUs will be postponed until late Q2 this year if not later.
Until now the official launch of the new CPU architecture was expected to happen on April 9 but this is no longer the case.
Intel will only ship small amounts of CPUs based on the Ivy Bridge architecture in April with mass production starting later in the year most likely after June according to some notebook manufacturers. The most probable cause for the delay is the weak global economy as well as issues with the Sandy Bridge processor inventory. Intel most likely wants to sell older Sandy Bridge cores before new parts launch.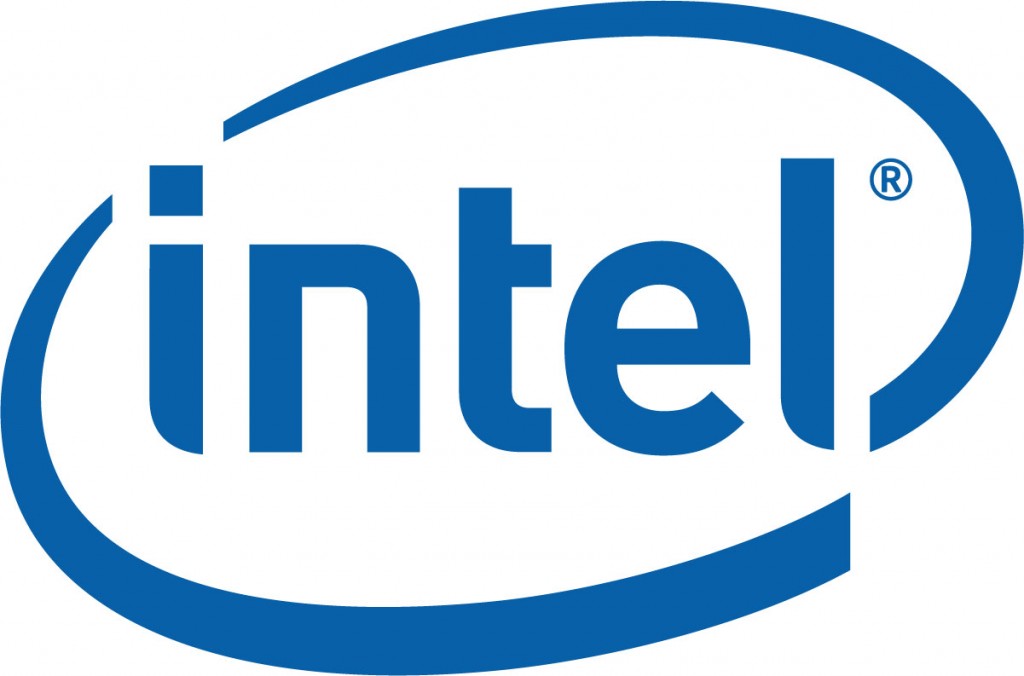 The Ivy Bridge delay is good news for some USB 3.0 chipmakers however as they will be able to get an additional quarter selling their USB 3.0 equipment before Ivy Bridge comes with an on-board USB 3.0 controller.
Source: Slashgear