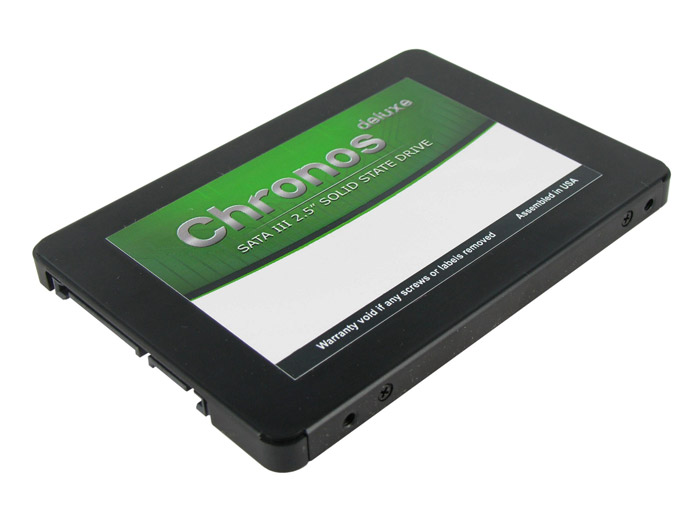 The US memory and SSD maker Mushkin has announced a very spacious 960 GB SSD model that belongs to the company's Chronos deluxe line. Apart from speed the new SSD offers space, which is crucial to most computer users, but the combination between speed and space makes it very suitable for people who work with large files.
As usual the new SSD drive comes in the common 2.5-inch form factor and is just 7 mm thick. Based on MLC NAND flash memory the device supports SATA 3.0 and is powered by a LSI SandForce SF-2281 controller. Performance numbers amount to 42 000 IOPS while read/write speed reaches 540 MB/455 MB per second respectively. Mushkin also promises 2 million hours of MTBF. Finally the new 960 GB SSD comes with a 3-year warranty.
Unfortunately pricing is unknown but given the size the 960 GB model is not going to be cheap at all.
Source: HWP.ru