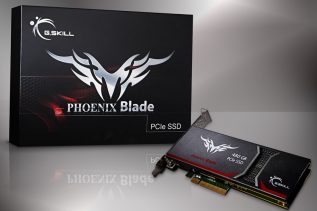 The manufacturer of computer memory and SSDs G.Skill has released the new extreme performance Phoenix Blade Series PCIe solid-state drive....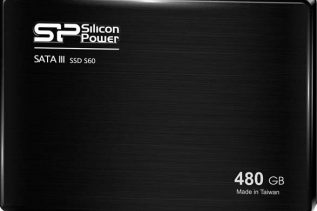 Silicon Power, a renowned Taiwanese maker of memory products and solid-state drives, has presented its new Slim S60 and Slim...
V7, a company dedicated to making premium quality computer components and a division of Ingram Micro, has unveiled the V7...
The world of SSDs has welcomed a new SSD family by US manufacturer Mushkin Enhanced. The so called Scorpion Deluxe...
The rumored Intel SSD Pro 1500 solid-state drive line has finally seen the light of day with US chip giant...
ADATA has released a new generation of solid-state drives designed for use in servers and corporate environments. The new 2.5-inch...
The US memory and SSD maker Mushkin has announced a very spacious 960 GB SSD model that belongs to the...