CM Storm introduces a new precise weapon, designed for professional gamers – the Spawn gaming mouse. It  is made form ABS Plastic, weights 142 g,  has anti-slip rubber side grips and includes extremely durable Japanese-made Omron micro switches that can endure 5 million clicks.
The CM Storm Spawn is equipped with with high-performance 3500 DPI sensor which can be adjusted on-the-fly to and Anti-Drift Control Sensor which provides lossless performance under mouse lift and drop, Ultra-Step Scroll Wheel Encoder that manufacturer claims enables a user to exercise absolute control over the slightest movements. The mouse include Sentinel-X 32KB microprocessor or storing button assignments macros and other mouse customizations, allowing you to plug and play on different system without losing your settings.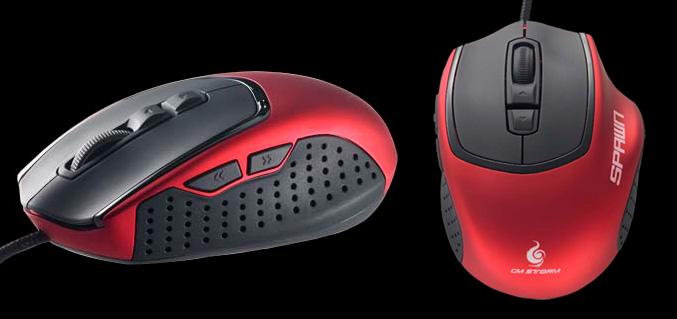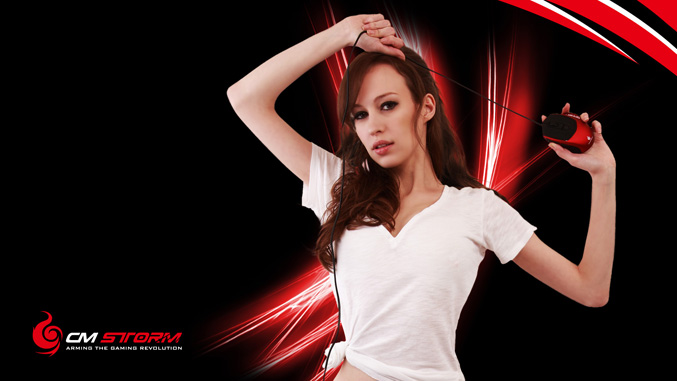 The Spawn will cost you $46/€40.