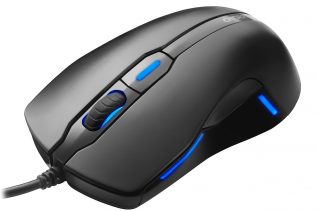 The famous maker of keyboard keys Cherry has announced the new MC 4000 gaming mouse. The new company device has...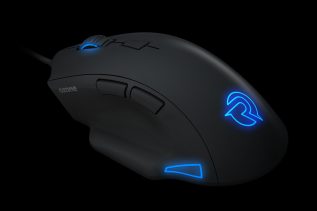 About a year ago the famous PC peripherals maker Ozone released the first Official Origen mousepad, which was warmly accepted...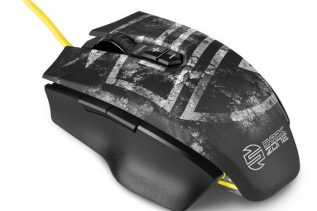 Sharkoon has announced a new gaming mouse that comes with a number of interesting features and a low price. This...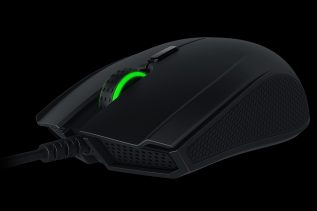 The US maker of gaming hardware Razer has announced the Abyssus V2 gaming mouse. Unlike most other models of the...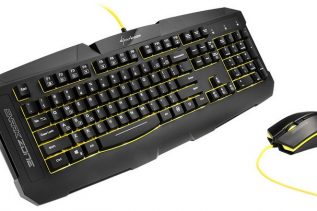 Sharkoon has made an offer you cannot refuse – this maker of computer peripherals now offers the Shark Zone GK15...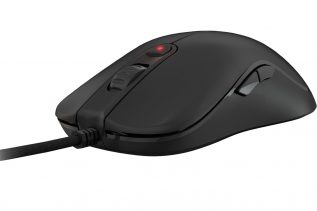 The world of gaming mice has just gotten a new member, which hails from the gaming peripherals maker Ozone. The...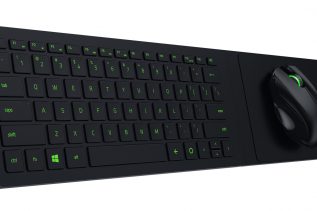 Razer has announced a new company product that, unlike many other offers from the same company, comes in the form...