CoD Black Ops 2 will be released on November 13 this year with versions available for the PC, Xbox 360 and PS3 but if you think you'll be able to play it on Windows XP, then think again.
Apparently the game will be based on DirectX 10/11, which means no Windows XP support but gamers will be able to play it on Windows Vista and of course Windows 7. As to the other system requirements you should have at least an Intel Core 2 Duo E8200 CPU at 2.66 GHz or an AMD Phenom X3 8750 processor at 2.4 GHz, 2 GB RAM for 32-bit OS, 4 GB RAM for 64-bit OS and NVIDIA GeForce 8600GT/ATI Radeon HD 3870 video card with 512 MB VRAM or more. In case you run Windows Vista you must have Service Pack 2 installed.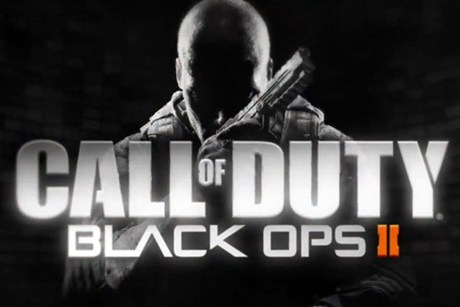 Recommended specs include an Intel Core i3 processor and NVIDIA GeForce GTS 250 graphics card or better.
Source: Guruht.com