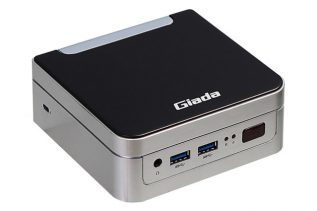 Giada, the maker of mini PCs, has announced the successful release of the new i80 mini PC. The main feature...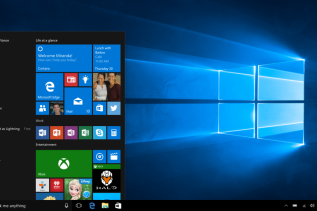 Windows 10 will undoubtedly be one of the most important software releases of the year – the new OS was...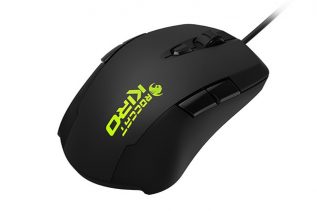 The maker of various gaming PC peripherals ROCCAT has announced the arrival of a new gaming mouse, called Kiro. While...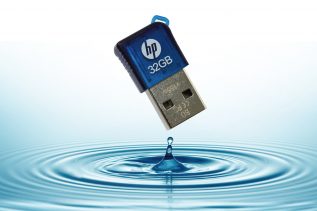 The US maker of memory products PNY has launched the new mini-mobile HP v165w USB 2.0 flash drive, designed for...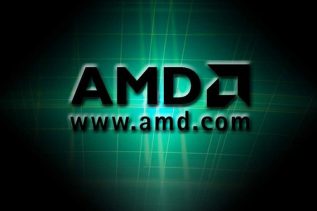 AMD's Zen architecture has been making news almost every month but up until now we have had very little actual...