Well, NVIDIA's Kepler architecture has been shattering the 3D world lately but in case you've gotten yourself a nice new and shiny GeForce 6-series video card you are in for some bad news – the highly anticipated 3D shooter Far Cry 3 will be optimised for AMD's Radeon HD 7000-series graphics cards.
Kepler will surely provide great performance in the game but the 3D shooter will come with special optimisations for the latest AMD 3D architecture due to AMD's own Gaming Evolved initiative, which has already covered games such as Bioshock Infinite, Tomb Raider, Hitman: Absolution and Medal of Honor: Warfighter.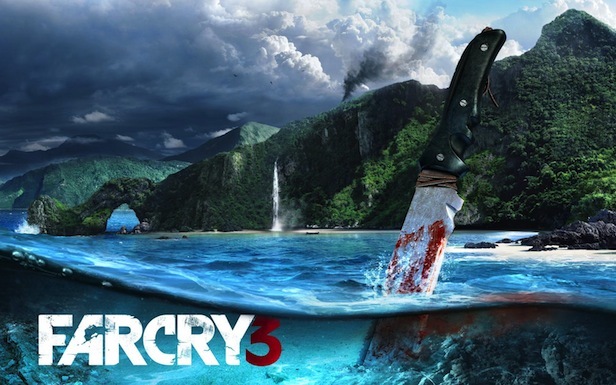 The addition of Far Cry 3 to the Gaming Evolved initiative is surely great news for AMD and its struggling graphics division as well as for gamers owning Radeon HD 7000-series graphics cards. The addition of the game to the more and more popular initiative may in fact turn Gaming Evolved into a serious competitor to NVIDIA's own The Way It's Meant to be Played project.
There's no official information on the list of optimisations but experts expect the collaboration to bring native multi monitor support via Eyefinity, open source physics, stereoscopic 3D, compute-based antialiasing options and several other Radeon-exclusive features. Most importantly, gamers can be assured that advanced DX11 image enhancements will surely be integrated into the second iteration of Ubisoft's Dunia engine, likely making for one of the best looking games on the market. Also the game will surely run more than great in CrossFire configurations using more than one Radeon HD 7000-series video card.
Far Cry 3 will debut in Europe on November 29, while US gamers will have to wait until December 4 to get the game.
Source: Hardwarecanucks.com