Mass Effect 3 is about to get a new DLC pack in a couple of days and since the pack is free and offers a bunch of new stuff it's worth looking at.
The so-called "Earth" DLC pack will offer new multiplayer maps, several new characters as well as weapons, 12 new upgrades, and a new "Platinum" difficulty.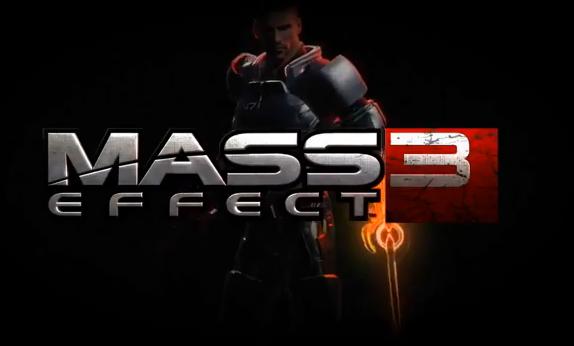 The new maps will include Firebase Rio, Firebase Vancouver and Firebase London but if this is not enough the "Earth" DLC pack also offers seven new characters – N7 Demolisher Engineer, N7 Destroyer Soldier, N7 Fury Adept, N7 Sentinel Paladin, N7 Shadow Infiltrator and N7 Slayer Vanguard. To spice up combat BioWare has tossed in a few new weapons too – the N7 Piranha Shotgun, N7 Typhoon Assault Rifle and Acolyte Pistol – as well as 12 new weapon modifications and 11 gear upgrades. Also if you think the game is too easy even on Gold difficulty try the new Platinum – the latest difficulty level promises even more intense combat amidst lower survival chances. Finally the game will offer a new in-mission objective – randomly occurring during waves 3, 6 and 10, this new objective will challenge teams to keep a targeted agent alive by protecting and escorting them to a designated extraction zone on each map.
The latest DLC pack, codenamed "Earth" will be released on July 17.
Source: Topshotta