The US gaming hardware maker Razer will soon release a new version of its popular Kraken Pro gaming headset.
The new headset will be available in three colors – white, black and green – and will come with inline controls for volume and mic mute in addition to its fully retractable microphone. The headset has been created to deliver ultimate comfort, an unmatched balance of weight, functionality and performance. The headset comes with a closed ear cup with circumaural padding, which creates superior sound isolation, immersive gaming experience, optimized weight for extended wear, a fully retractable microphone and more. The new Kraken Pro also includes a USB-powered Razer Kraken 7.1 Chroma with 16.8 million customizable color options and an audio solution for the Xbox One.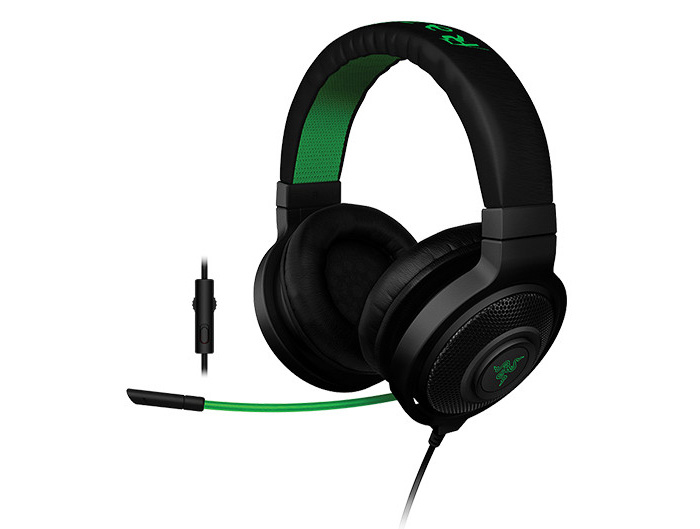 "The Razer Kraken Pro encompasses everything serious gamers need in a headset," says Min-Liang Tan, Razer co-founder and CEO. "By adding inline controls, the most popular headset among eSports athletes is now more functional than ever."
The new Kraken Pro gaming headset will be available for USD 79.99 or EUR 99.99 depending on where you live.
Source: Razer