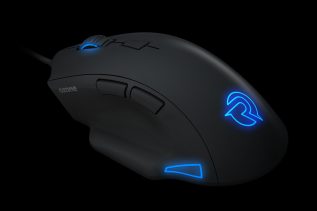 About a year ago the famous PC peripherals maker Ozone released the first Official Origen mousepad, which was warmly accepted...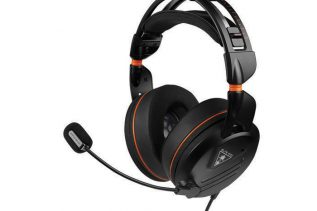 The company Turtle Beach, known in the past for making high-end PC multimedia peripheral devices, has officially announced the new...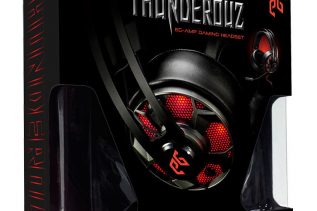 The maker of various gaming peripherals EpicGear has announced the new THUNDEROUZ gaming headset. It comes with powerful 50 mm...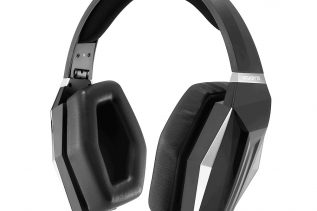 Gigabyte has announced the FORCE H7 and H5 gaming headsets, which target gamers and fans of high-quality music. The company...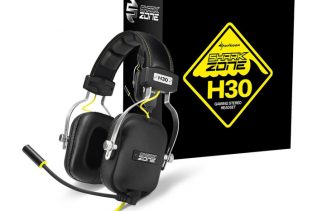 The maker of gaming peripherals Sharkoon has expanded its range of gaming headsets with the addition of the new SharkZone...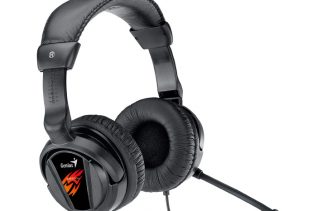 Sound is one of the best features of any computer game. Really, can you imagine a silent modern computer game?...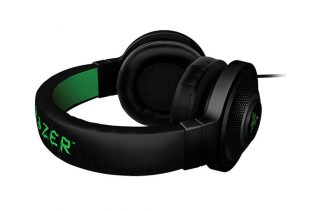 The US gaming hardware maker Razer will soon release a new version of its popular Kraken Pro gaming headset. The...