The Sony PlayStation 3 gaming console has been out for nearly four years now, in which time talented people have tried to bypass the security of Sony's console, in order to run homebrew applications, homebrew games, and also game dumps (backups), but with no luck, until now. The PlayStation 3 gaming console also had Linux compatibility, but that was removed by Sony in order to prevent content piracy.
Today, a device called "PSJailBreak", claims that it will allow anyone, with any version of the Sony PlayStation 3 gaming console, to run backed up games and homebrew applications. The PSJailBreak is simply a USB Dongle with a piece of "powerful" software stored on it, which installs and runs a launcher on Sony's console, once it is plugged into it. The software installed on the PSJailBreak does not permanently modify the Sony PlayStation 3 gaming console.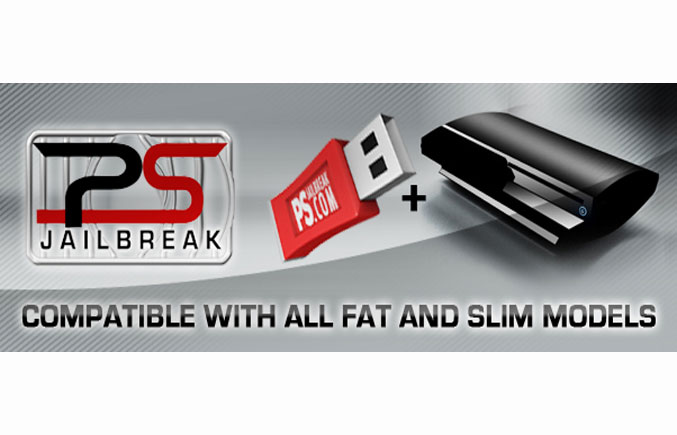 The PSJailBreaK USB Dongle is also equipped with an application that allows the user to copy games he owns, and even games he doesn't own to the hard drive of the Sony PlayStation 3 gaming console. However, Movies and PlayStation 2 and PlayStation 1 games are not supported by the expensive device, which has a price tag of $170 dollars.
Here is some proof, but don't be too excited yet, as this is very expensive. Another solution may come out pretty soon.
Sources: PSJailBreak and AfterDawn