EVGA Announces X58 Micro motherboard

EVGA Corporation, the leading-edge 3D processor and motherboard manufacturer, announces a new version of the popular EVGA X58 lineup, the EVGA X58 Micro. This motherboard takes the power, performance and stability of the EVGA X58 lineup, but shrinks it to Micro ATX form factor.
The EVGA X58 Micro is the perfect setup for any home theater or Lan Party rig!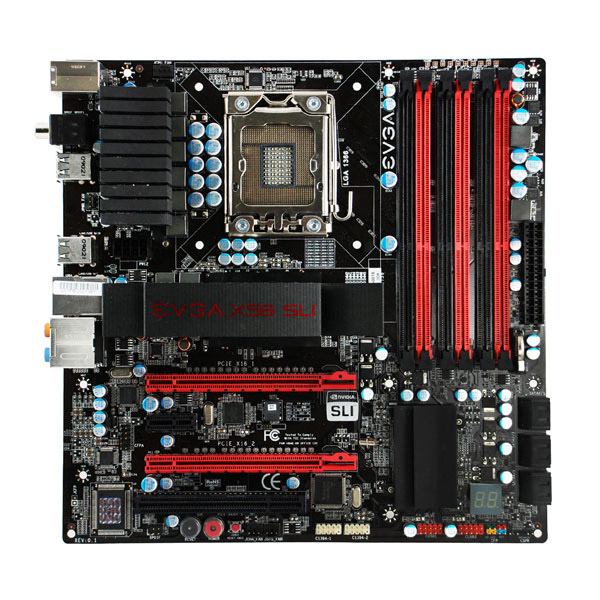 New and Key features introduced on the EVGA X58 Micro motherboard:
Supports Intel® Core™ i7 Processors
Intel® X58 Express Chipset with the ICH10R Southbridge
Supports over 6.4 Giga-transfers per second
Supports Intel® Turbo Boost Technology
Supports RAID 0, 1, 5, 10
EVGA VDroop Control
100% Solid State Capacitors
6 DIMM triple-channel DDR3
Enthusiast layout supporting 2-way and CrossFireX
6 SATA II 3.0GB/s ports
EVGA EZ Voltage
EVGA E-LEET Tuning Utility Software
Source: EVGA