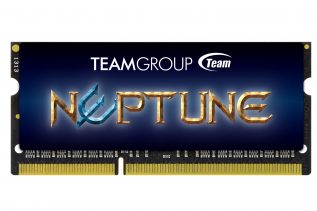 The maker of computer memory Team Group has announced the new Neptune gaming memory. The memory is designed to meet...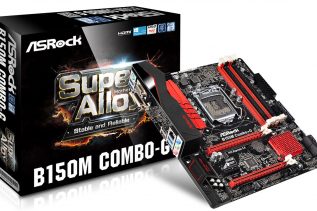 Intel has never had cheap high-end (or even mid-range) processors and the arrival of Skylake has not changed this phenomenon....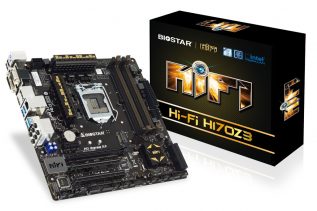 The ability of Intel's Skylake processor to work with DDR4 or DDR3(L) memory is well-known but until now few motherboard...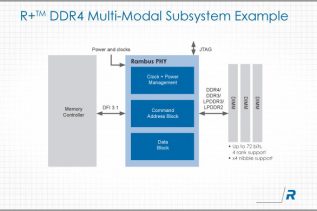 The infamous RDRAM designer and maker Rambus has created a new R+ DDR4/3 PHY interface that it has proudly presented....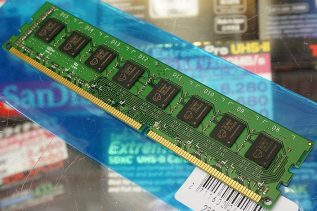 The quest for offering products that capture consumers' attention has reached new heights in Japan where people can now buy...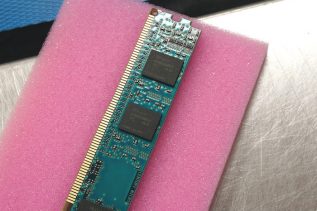 Low-profile memory has become rather popular lately because it offers the same features and speed as regular-sized memory, yet it...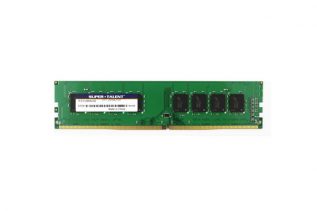 The US maker of computer memory Super Talent has joined the DDR4 memory club. The company has unveiled its first...