Plextors plans to enter the SSD market next month with the debut of its M2S series solid state drives which pack Marvell 88SS9174 controller and will be available in 3 different capacities 64GB, 128GB and 256GB.
The new line of SSD's will have aluminum enclosure, 128MB DDR3 cache buffer, SATA 6Gb/s interface, TRIM support and promises to deliver read and write speeds of up to 480 MB/s and 330 MB/s for the 256GB versions, while the 64 and 128 GB variants will offer up to 370 / 110 MBps and 420 / 210 MBps, respecively. The drives also will feature Plextor's "Instant Restore Technology" to overcome the performance loss associated with long-term use and Dynamic Wear Leveling system that uses "the most efficient data allocation method" which will increase the product lifespan.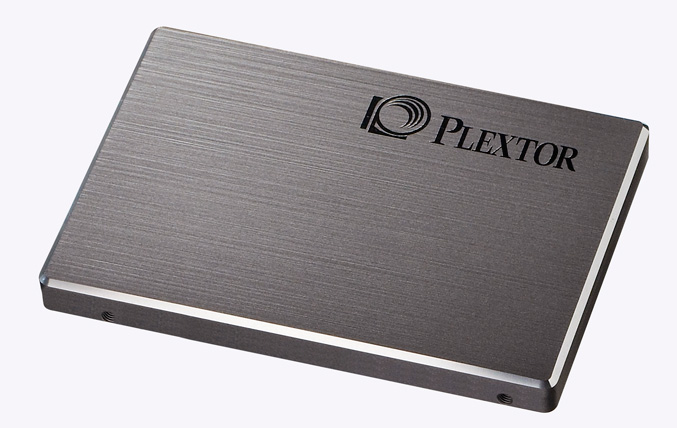 The M2S SSD series will be offered with 3 years warranty, but pricing and availability will be announced in March, when the drives will be available in Europe.