New MacBook Pro gets closer

Sources on the Internet have indicated that "a small volume of components" that are designed for the new 15-inch Air-Style MacBook Pro have shipped. Full-scale device shipping is expected to happen in March 2012.
The new notebooks will come without optical drives. Instead they may have a new type of hybrid storage that combines a very thin 2.5-inch hard drive with a solid state drive or flash memory. A release in March of 2012 will come in accordance with current Apple plans as it will then be almost a year since the last MacBook Pro update. It is not known however for how long Apple has been developing and testing the new notebooks, so the described dates may turn out to be incorrect. In any case the new notebook is expected in 2012.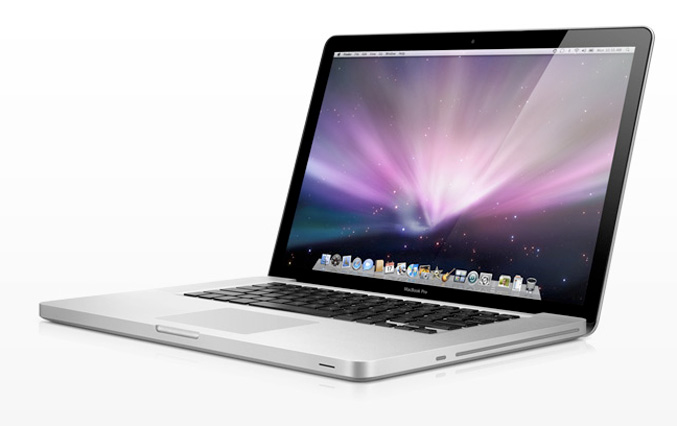 Source: Techcrunch