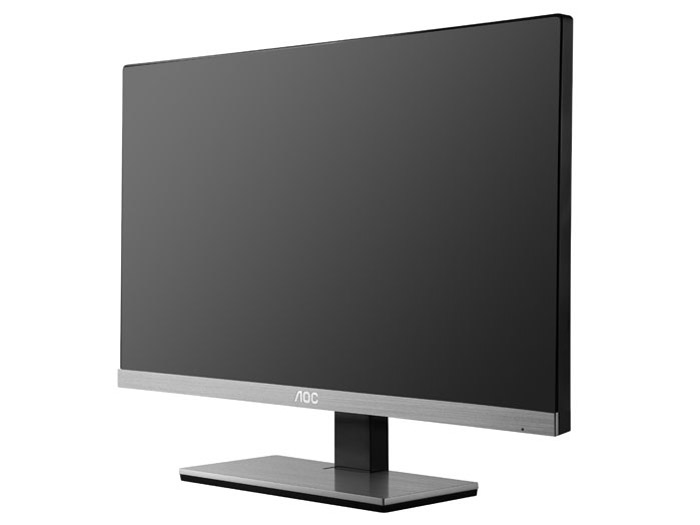 AOC has proudly presented its latest creation in the computer monitor field – a borderless 23-inch monitor that goes by the name of i2367fh.
The AOC i2367fh offers an Advanced High-Performance IPS panel that features 50 000 000: 1 dynamic contrast ratio and is said to deliver enhanced picture quality, higher definition, better color accuracy and greater light transmission.
Additionally the AOC i2367fh comes with two integrated speakers and a just 2 mm bezel that makes the monitor look extremely sleek and elegant. The metallic hook stand that comes with the monitor on the other hand allows for different setup modes of viewing that will fully satisfy any needs.
The AOC i2367fh is available now for USD 199.
Source: Ubergizmo