Internationally-renowned provider of digital lifestyle innovations, BenQ, takes LED mainstream and affordable with its introduction today of the 15.6"W G610HDAL and G610HDPL LED displays. Featuring LED backlit screens in 16:9 aspect ratio, proprietary Senseye® Human Vision Technology, and a 5M:1 dynamic contrast ratio, the new 15.6"W models are an affordable, lighter, and greener upgrade choice for home, SOHO, SMB, and Education users.
BenQ's trademarked ability to deliver leading-edge technology at a superb cost-performance ratio is evident in the G610HDAL/PL. LED advantages are enhanced by BenQ's proven display expertise to deliver superb visuals, excellent energy efficiency, and an eco-friendly design…all at an affordable price point. Image quality is uncompromised and breathtakingly real as Senseye Human Vision Technology intelligently adjusts brightness and the 5M:1 DCR for the best possible viewing experience. Senseye further fine-tunes display perfection via Senseye 3's six one-touch settings for the most popular user scenarios: Game, Movie, sRGB, Standard, Photo, and Eco.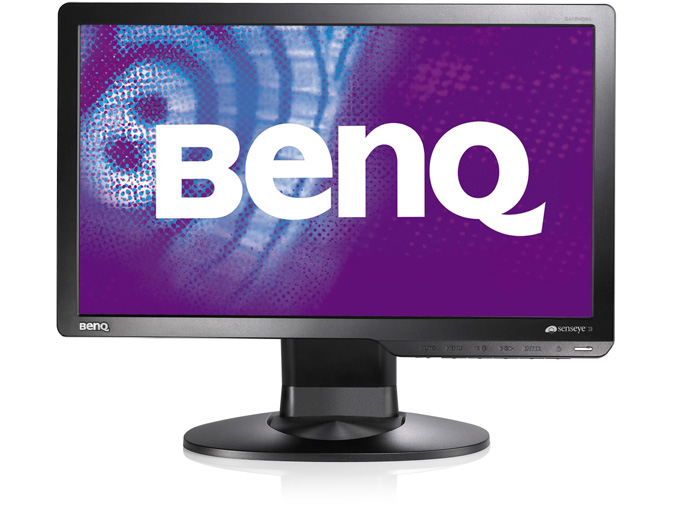 Office, education, and home users will further find the 220-nit G610HDPL and 250-nit G610HDAL to be the perfect choices when it comes to viewing comfort. Differentiating from CCFL, LED is a stable light source without flicker, meaning long-term viewing of documents, still images, video, Internet or any content is easier and more comfortable on eyes. And unlike CCFL, LED technology enables both G610HDPL/AL models to instantly display content when powered up. The G610HDPL is differentiated by a glare panel.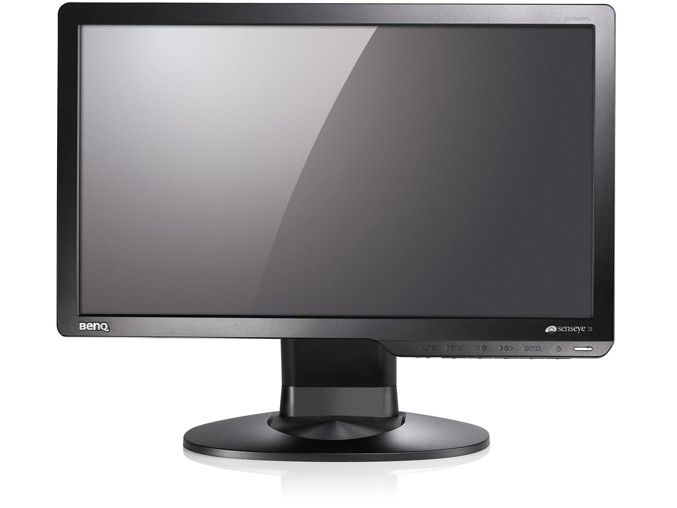 The G610HDPL/AL models extend their sensible engineering to include environmental responsibility. Energy-efficiency means a 73.6% (G610HDPL) and 62.7% (G610HDAL) power savings over comparably-sized CCFL models, while mercury-free components and environmental certifications (RoHS, Energy STAR 5.0, and EuP Energy) keep the Earth lookin' great.
The G610HDPL and G610HDAL will debut at the end of January in Latin America and the Middle East. For more information, please visit BenQ.com.
Source: BenQ