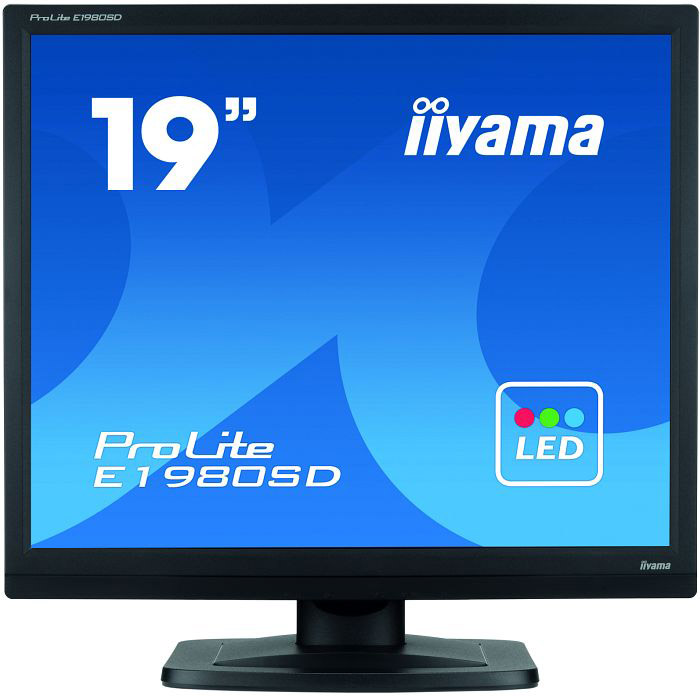 The Japanese company Iiyama has launched two new 19-inch monitors – the E1980SD-W1 (in white) and the E1980SD-B1 (in black).
The unusual thing about the two newcomers is that they both come with 5:4 aspect ratios. Being the same monitor the two versions share all tech specs except for chassis color – but what are they?
The Iiyama ProLite E1980SD series is based on TN panels and offers 1280 x 1024 pixel resolution as well as 5 ms of response time, 1000:1 contrast ratio and brightness of 250 cd/m2. Horizontal viewing angle reaches 170 degrees, while the vertical viewing angle is 160 degrees. The new monitor line, which boasts low power consumption of just 16 watts, also packs two built-in 1W speakers, D-Sub and DVI-D ports for a total weight of 3.2 kg and measures of 411 x 402 x 189.5 mm.
The Iiyama ProLite E1980SD series has been designed for use in public places. The monitors are now available in Japan for a price of USD 180.
Source: Iiyama