Packard Bell unveils  its new 20-inch monitor Viseo 200T Touch Edition and gives mainstream exposure to the multi-touch technology.Touch screen for an enjoyable experience
The use of multi-touch technology is expected to rapidly expand because it provides a fast and intuitive interface for the user. Only a few years ago potential uses of multi-touch technology were portrayed in science-fiction films. Since then, touch-screens have become the preferred interface on smart phones and recently entered the computer industry.
Over the years, Packard Bell has forged a reputation for designing products that maximize the experience by bringing together technology, tools and friendly interface: Packard Bell Viseo 200 Touch Edition offers first-rate performance and fantastic touch-enabled possibilities to end-users via Microsoft Windows® 7 Premium.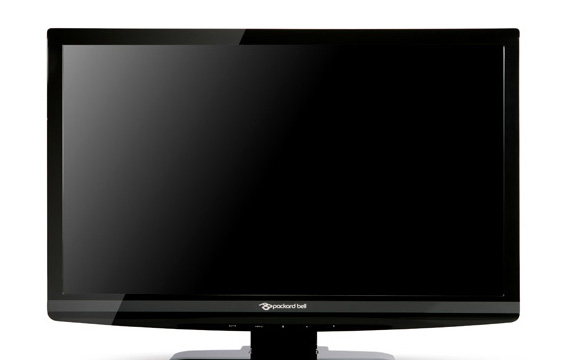 Touch screen for an enjoyable experience
Fingers over mouse? Now you can! Since the touch-screen technology more closely replicates the familiar hands-on experience ofeveryday object manipulation, people with low or no computer literacy find using touch screens easy and more rewarding. Touch-screen technology is the most natural of all input devices – anyone can easily learn how to operate them.
Touch-screen technology provides a fast and intuitive interface for the user and simplifies interactions. There is no need to know how to use a computer: simply touch your monitor to make your choices!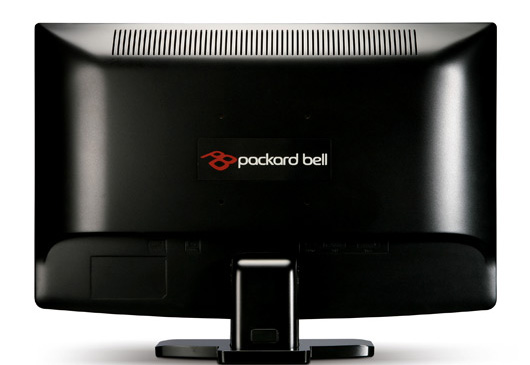 The touchable experience
The Packard Bell Viseo 200T is engineered for people looking for an easy-to-use monitor, offering at the same time the latest technology innovation. A multi-touch touch screen enhances your digital life, it adds a simple and intuitive way of interacting with your PC. Featuring multi-gesture functionalities, Packard Bell Viseo 200T allows users to rotate images, flip pages, zoom in and out, and draw on the multi-touch screen with simple hand gestures. As an example, you can arrange and resize your favourite digital photos just using your fingertips.
The new Packard Bell Viseo 200T is the perfect match for Packard Bell notebooks and desktops equipped with Microsoft Windows® 7 Premium, it also features 2 built-in stereo speakers and advanced display features: 16:9 ratio, 5-ms response time, 50000:1 contrast ratio and a VGA and a DVI port with HDCP support.
Viseo 200T Touch Edition will be available on shelves starting mid October at an estimated street price starting at 199€.
Availability and price will vary according to countries.