Acer has unveiled a new member of the TravelMate lineup – the TravelMate B113 notebook.
The new Acer notebook is aimed at people who travel frequently (as the name suggests) and this is the reason it comes with a smaller 11.6-inch display. The TravelMate B113 also packs 4 GB of DDR3 SDRAM, which is not unusual for today's standards as well as a 500 GB hard drive.
Unfortunately these two seem to be the only perks of the B113. If you take a look at the rest of the specs you won't be impressed – the new Acer notebook offers just two processors that are not nearly the top of the line let alone anything else. The B113 offers an Intel Celeron processor at 1.4 GHz or and Intel Core i3-2377M Sandy Bridge CPU at 1.5 GHz. Even worse, the B113 is rather heavy – it weighs 1.88 kilograms (about 4 pounds).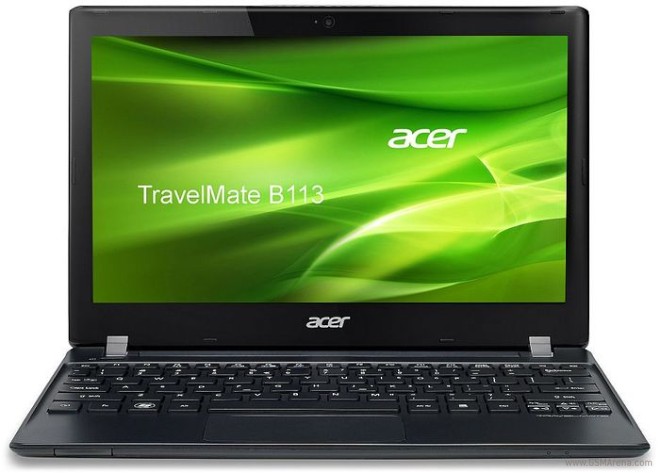 Apart from the different processors the B113 does not offer any other choice –all versions come with the same amount of RAM and HDD storage and feature USB 3.0, HDMI, Wi-Fi 802.11 b/g/n and a 4400 mAh battery. The display also has a special matte coating that reduces glare.
The Celeron model costs 450 EUR and for 560 EUR you can get the TravelMate B113 version with the Intel Core i3-2377M Sandy Bridge processor.

Source: Techdigest.tv