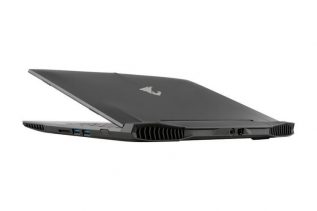 Gigabyte has announced a new gaming notebook called Aorus X3 Plus v6. The reason for the device's appearance is simple...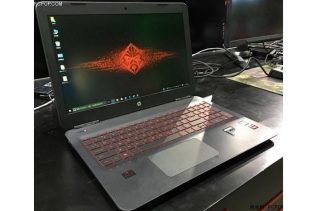 Until now we knew that due to the power efficiency that the Pascal GPUs come with NVIDIA could use desktop...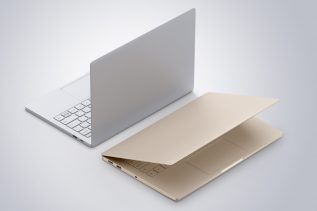 Xiaomi has done something really big – the company has announced its first notebook, which is known as Mi Notebook...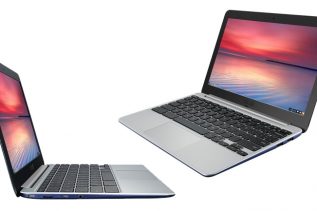 Until now most Chromebook notebooks came with up to 32 GB of internal memory. The reason was simple – the...
The idea of turning your smartphone into a notebook is not new – some years ago Motorola attempted this with...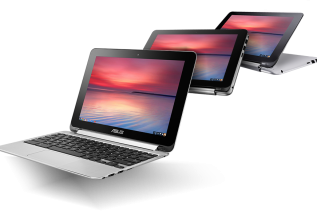 ASUS is known for making great hardware and this is one of the reasons why this Taiwanese company is so...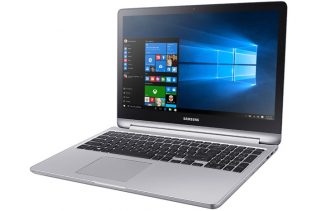 Some time ago Samsung announced it would quit the notebook market and while the company stopped selling notebooks in certain...