Razer, the US manufacturer of gaming PC peripherals, has announced that the Razer Blade – a top-notch gaming laptop – will never make it to Europe.
According to Razer, the European release of this gaming laptop will never happen, because of the limited number of Razer Blade gaming laptops and the very high price that the device would have in Europe, if released.
Razer Blade gaming laptops feature a 2nd generation Intel Core i7 processors at 2.80 GHz/3.50 GHz with Turbo Boost, 8 GB of DDR3 memory, a 256 GB SSD, NVIDIA GeForce GT 555M with 2 GB of GDDR5 memory, NVIDIA Optimus technology, support for USB 3.0 and USB 2.0 and lastly a 17.3-inch 1080p screen.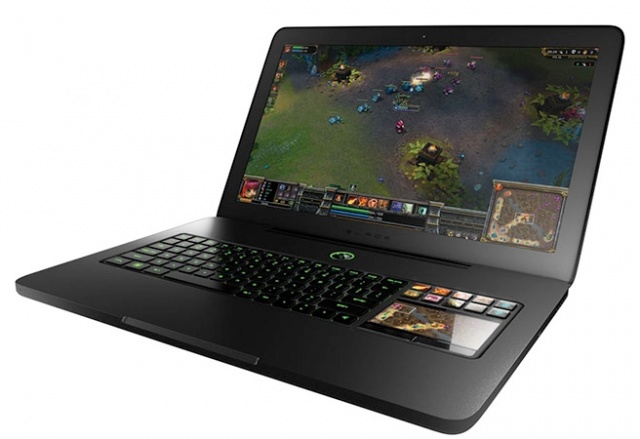 Well, turns out if you want to own the Razer Blade, you'll have to get in the USA personally or find someone to ship it to you.
Source: Hicomm.bg