Designed as core additions to Dell's lineup of commercial PCs, the Latitude 13 ultra-portable and Dell Precision M6500 dual core mobile workstation meet the needs of an increasingly mobile and collaborative workforce, enabling customers to work anywhere at any time with anyone, breaking down the borders of business as usual.
The "beauty" – Dell's stylish, ultra-thin Latitude 13 delivers everyday productivity and business versatility while respecting IT budgets. Features such as remote manageability, optional integrated Webcam/microphone, and on-the-go connectivity keep users working at full capacity. The Latitude 13 will support desktop virtualization through certification from Citrix and VMware. It offers mobility end users want, combined with the security and management features IT departments require.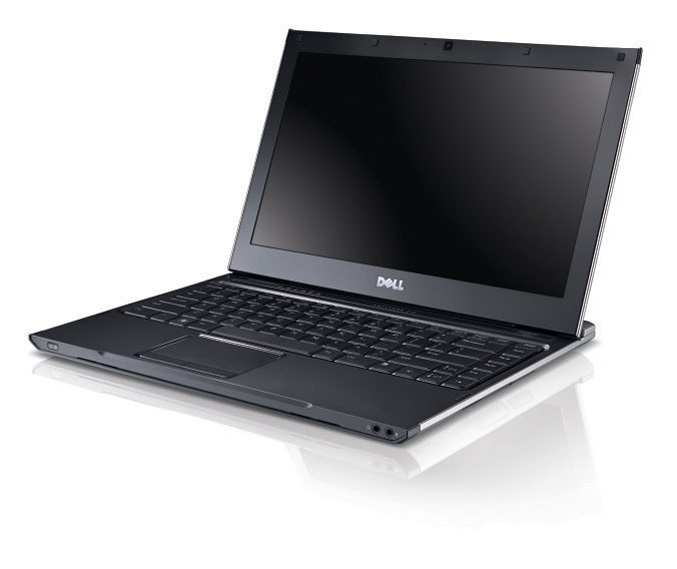 Additional product highlights include:
Comprehensive systems management with support for Broadcom® TruManage™ technology and Dell ImageDirect service which lets IT create, update and deploy system images 24/7 from a secure online location;
Virtualization-ready design lets IT cost-effectively deliver a full PC experience to users in non-standard computing environments such as call centers, regional offices and hotels;
Customized security offerings including solid-state drives (SSD), full disk encryption (FDE), Trusted Platform Module (TPM)¹ control and Computrace software;
On-the-go connectivity with optional WWAN mobile broadband, Bluetooth and 802.11g/n wireless LAN options help to keep customers connected wherever work takes them; and
Optional external Blu-ray Disc™ drive or ability to download photos to the 5-in-1 media-card reader.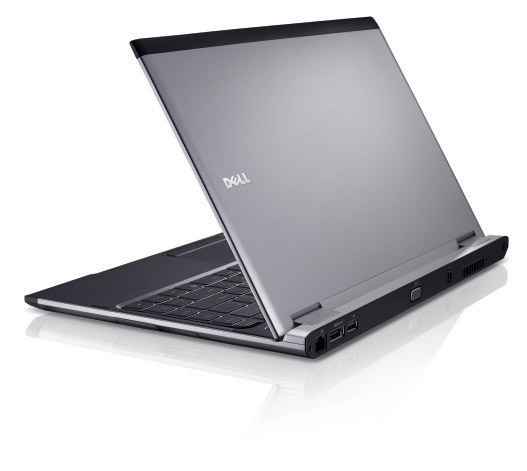 The Dell Latitude 13 will be available for order in the coming weeks. More details are available at www.dell.com/latitude.
The "beast" – Dell's Precision M6500, the world's most powerful mobile workstation – is now available with the option of next-generation Intel Core i7 or Core i5 dual core processors for optimum computing power. The M6500 dual core enables customers to work wherever and whenever inspiration strikes them with the power of a desktop workstation in a portable package.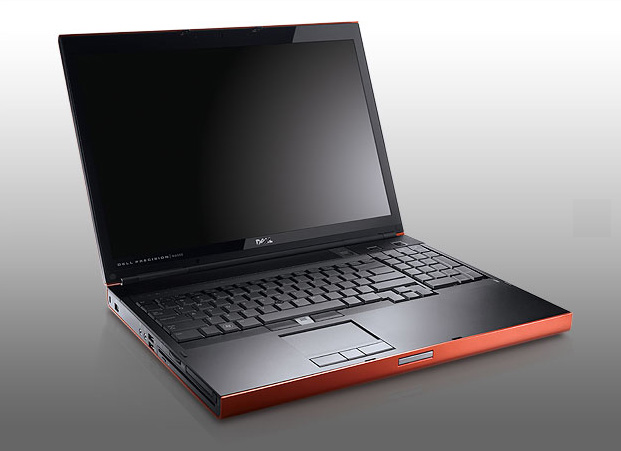 Additional product highlights include:
Optional Intel Core i7-920XM Quad Core Extreme Edition, Core i7 dual core or Core i5 dual core processor linked with fast with 1066MHz, 1333MHz and 1600MHz memory;
Support for the 32-bit and 64-bit versions of Microsoft® Windows® 7, Windows Vista®, Windows XP®, along with Red Hat® Linux 5.3 64-bit;
Optional RGB LED edge-to-edge 17-inch screen with 100 percent user-selectable color gamut support;
Of the top four mobile workstation vendors, the Dell Precision M6500 is the only mobile workstation to offer optional RAID 5 and three internal storage devices. With the option of three internal storage drives and a 64GB SSD MiniCard, users can add up to two additional HDD's in a RAID 0 or 1 for a max configuration more than 1TB.
The system can be enhanced with the addition of the optional, USB 3.0, 3.2MP camera, and Gobi 2.0 support.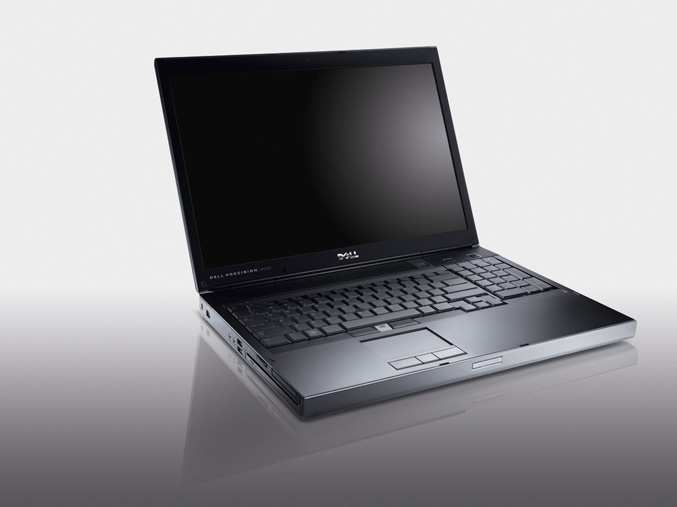 The dual-core versions of the Dell Precision M6500 will be available for order in the coming weeks. More details are available at www.dell.com/precision.
Source: Dell