Dell Precision M4500 notebook

Dell has launched a new mid-range 15.6-inch Precision notebook —the Dell Precision M4500. The new laptop boast a 16:9, 1920 x 1080 display with NVIDIA Quadro FX 1800M or 880M graphics with 1GB RAM and choice from Intel Core i5/ i7 even -920XM Quad Core processor Extreme Edition.
Measuring 1.1-inches thick and weights 6lbs and, Dell M4500 offers plenty of other options like SSD MiniCard, HD+ sRGB LED display with 120 percent color gamut, 3MP camera and Gobi 2.0 mobile wireless chip, a backlit keyboard, multitouch trackpad and 9-cell or 12-cell battery option. The price is expected to start form 1700$. Cheers!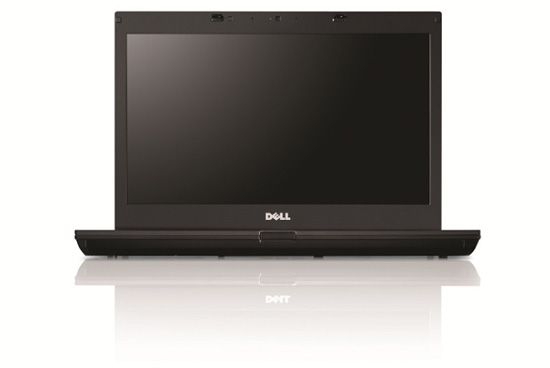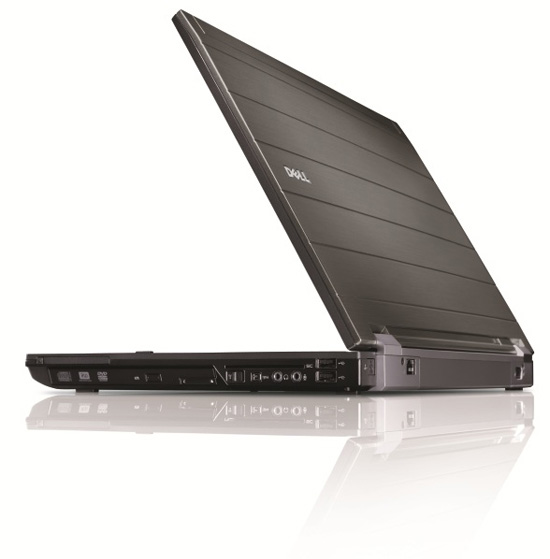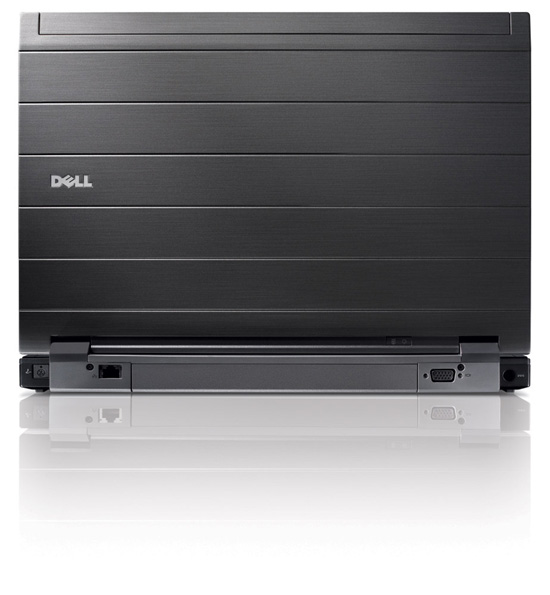 Source: Dell