You may not have heard of Synaptics but this is the company that makes most trackpads found in current laptops. Having gained huge experience in the field the US company now works on new technologies that can make laptop trackpads and keyboards half the size they are now.
The company has developed two distinct technologies to achieve just that – ThinTouch keyboards and ForcePad trackpads. The ThinTouch keyboard uses capacitive touch sensors rather than the common scissor switches to register input; the keys themselves actually register the keypress, but the keys will still move a few millimeters in order to simulate the key travel feeling of most island-style keyboards. Without needing a physical switch to register the input, Synaptics claims that keyboards could be made up to 50 percent thinner. The lack of a physical switch would also make the keyboards easier to backlight and more durable than current keyboards, given the relative lack of complexity in the physical mechanisms.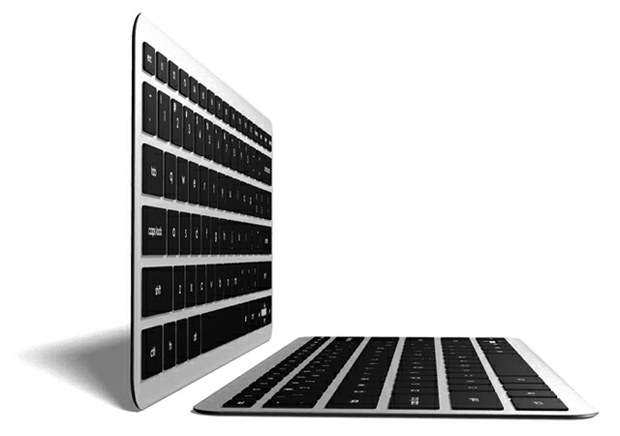 The ForcePad trackpad, on the other hand, has become thinner by seemingly removing physical movement entirely. Rather than including physical buttons or a large clickable surface, as with most current trackpads, the ForcePad is pressure-sensitive and supports up to 64 different levels of pressure for up to five fingers. While ThinTouch keeps the basic keyboard design the same, going to lengths to ensure that there is a tactile keypress despite not requiring it, for example, the ForcePad radically changes the way inputs are handled on most trackpads, possibly necessitating a steeper learning curve before it becomes second nature to most users.
The two products should be available to OEMs starting next year.
Source: VR-Zone