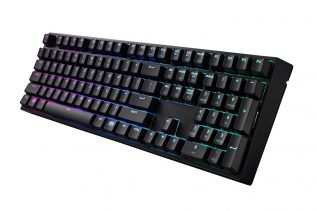 Cooler Master has announced two new keyboards that are known as MasterKeys Pro L and MasterKeys Pro S. The two...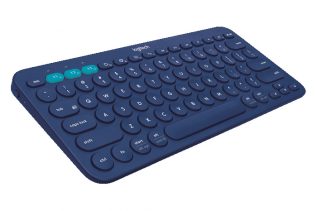 The Swiss maker of various PC peripherals Logitech has announced the new Bluetooth-enabled K380 keyboard. The device is completely wireless...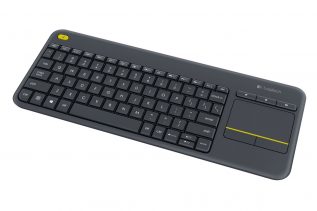 The popular peripherals maker Logitech has announced the new Wireless Touch Keyboard K400 Plus keyboard, which is not designed for...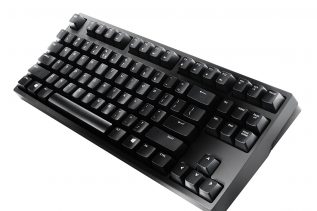 Yesterday we found out that Motorola would not launch its high-end Droid Turbo smartphone in Europe but this is not...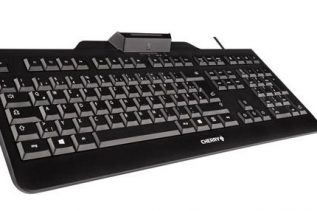 The PC peripherals maker Cherry has presented the new KC 1000 SC keyboard that has a unique feature – you...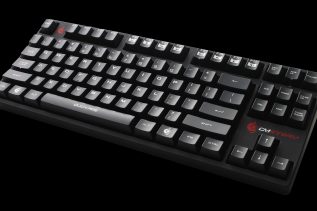 Although Cooler Master is known for making mostly chassis and cooling solutions, the company also produces gaming keyboards and mice....
Logitech has proudly announced that a special white version of its popular Logitech Wireless Touch Keyboard K400 will hit the...