One of the best ways to cool a CPU and increase its overclocking results is to de-lid it. This drastically improves heat dissipation, lowers the die temperature and increases the overclocking headroom but there are problems that come with the procedure – you can damage the CPU core and if you don't, then the installed CPU cooler can do the same, which won't be good for your chip.
To prevent such situations Aqua Computer has introduced a new shim protector for Skylake processors, which is called Spacer. The spacer, according to the company, prevents accidental damage to the CPU die and improves the chip heat dissipation but there's more – the spacer can prevent CPU deflection when the chip is used with a heavy cooler – a common problem with the newest Intel Skylake processors.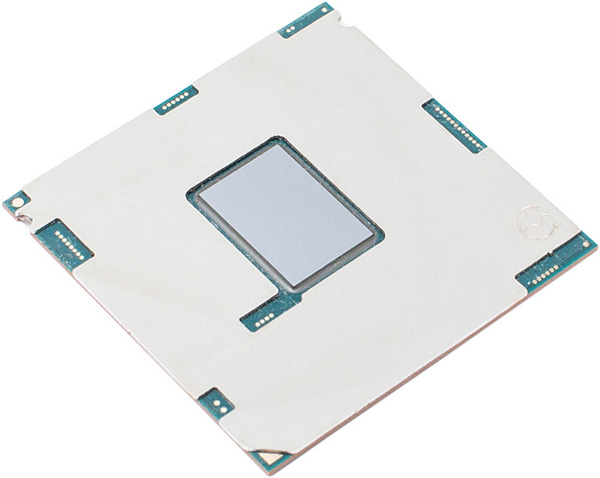 The spacer comes with high quality – Aqua Computer says the spacer is CNC laser machined and is made of high precision stainless steel sheets that are then sanded after laser cutting to make them perfectly smooth. It also includes a very thin heat resistant adhesive tape.
The new spacer by Aqua Computer is now available for EUR 6.99.
Source: Aqua Computer